Perhaps you're trying to figure out how to watermark cattery photos. It's super easy! You should be using a watermark to prevent unauthorized use of your original photos.
What is a Watermark?
A watermark is an image, text or pattern that is used on photographs and videos to claim ownership of original work. Some breeders use full-color watermarks, and others choose to use nearly transparent watermarks. They can also be used for branding purposes.
Why Watermark Your Photos?
There are several reasons to watermark your photos.
Scammers will steal photos off of your website and social media accounts and use them on your website. Unfortunately, this is a very big problem that is occurring right now on social media and across the internet. It's happening all over the world. New scam website for every breed of cat are popping up offering kittens for "cheap". The price lures in uneducated buyers and sucks them into a hole of theft and disappointment. Watermarking is a deterrent, since it's branded with your cattery name or logo.
Watermarks help you brand your cattery and your image.
Watermarks claim ownership of your original photographs and videos.
When To Use a Watermark
Any time you post a photograph or a video on the internet, be it your website or any social media platform, you should use your watermark. Just get into the habit of always adding your watermark before you post anything.
How to Make a Watermark
Most watermarks have a transparent background (.png files), and are nearly transparent in color. The idea of a watermark isn't to take over the image, but to leave a hint no matter where it's seen. Sometimes you may even "miss" the watermark if you're not looking for it.
Have your custom cattery logo created.Keep your watermark logo simple, with only one or two colors. Otherwise, it may be distracting on the photo and that's not the intent of a watermark.
Save the watermark logo as a .png file (transparent background). If your logo has a white background, use Canva.com to save the image with a transparent background.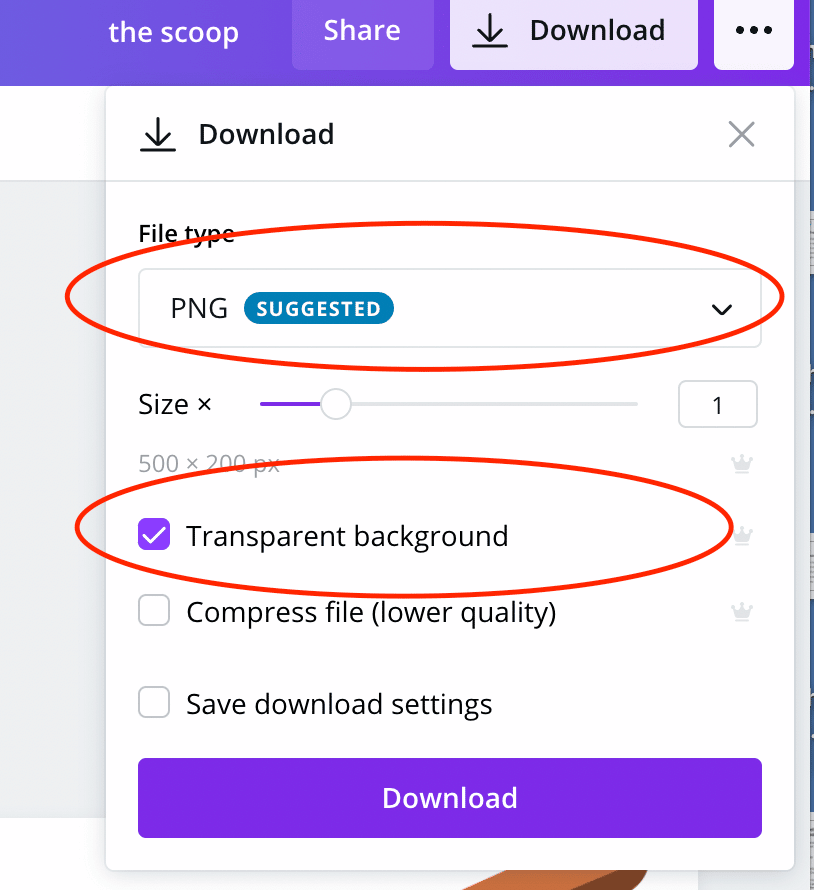 How to Watermark Photos
To be able to watermark photos, you'll need the original image, the watermark image, and an application to apply the watermark.
The instructions below are using the app called iStamp.
Open the app and choose the photo(s) that you're ready to watermark.
Click on "Add Logo" and then choose your watermark logo image from the photo library on your mobile device.
Adjust the size and transparency of the watermark. you can also drag it to any spot on the image where you think it looks best.
Save the image and export it as a new photo.
It's ready to upload to website and social media!
If you don't have a watermark logo or an image with transparent background you can also simply use plain text and type the name of your cattery and use it as a watermark 🙂
Example of a Watermarked Photograph