Great Course on Breeding Cats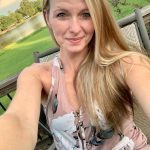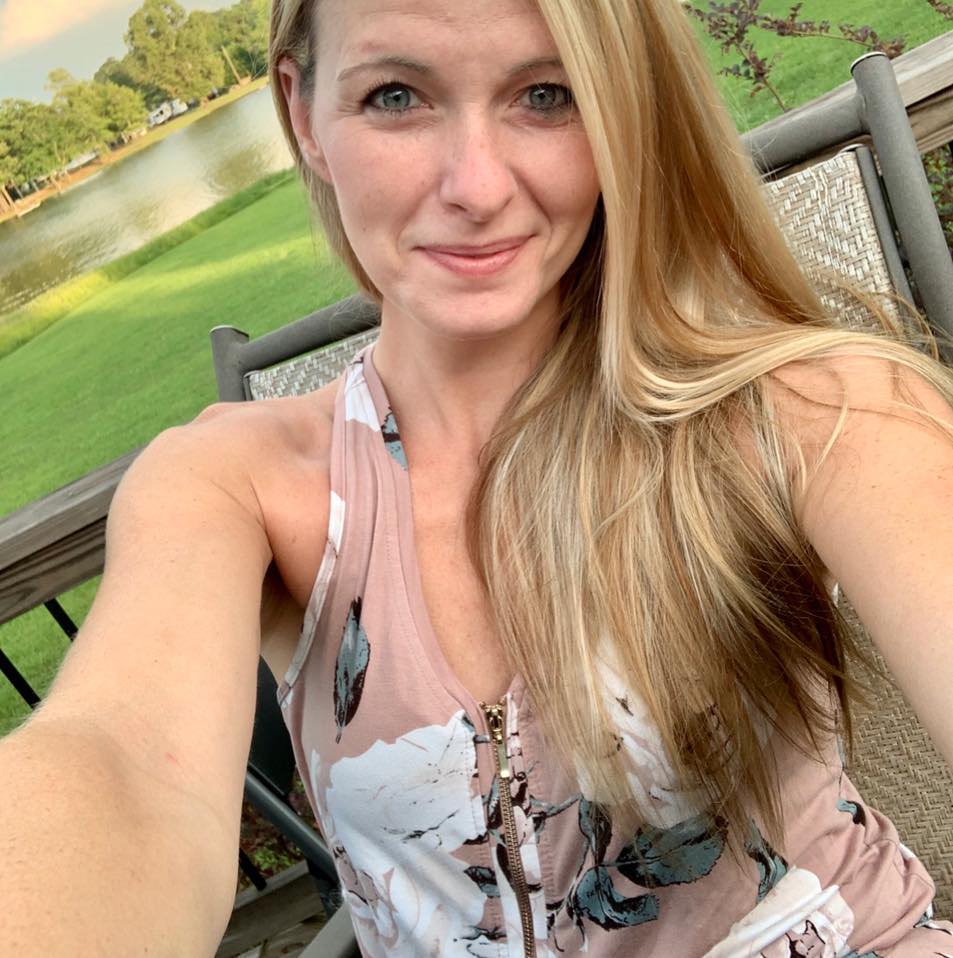 If you're searching for information on becoming a breeder you should stop now and go Sign up for this course! When I first began researching information on becoming a breeder I realized becoming a breeder was going to be difficult on my own and there is no ONE place for information. In my search I found amazing information from Sassykoonz's blog! And when I discovered there was a course by the same author, I couldn't wait to sign up! This course took me through all the basics you need to know and things you need to be aware of before beginning breeding. It has assignments that help you think and apply realistically how you may want to run your cattery. This includes legal aspects of your area to basic husbandry, financial, and registration processes and costs. She explains aspects of breeding that you don't think about when you see those beautiful shiny fluffy kittens for sale. I had been on my journey for a year when I found this course and found she had a lot of information that even my mentors did not have that had practiced breeding for many years. It is a valuable resource for any beginning breeder.
Jessica Laffosse
Very interesting and well structure.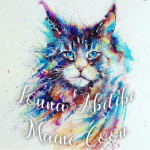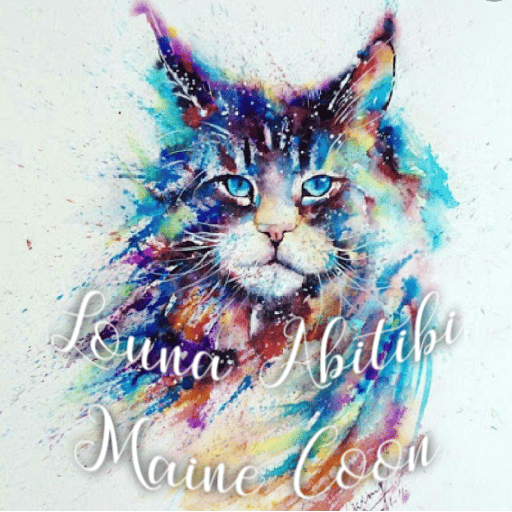 Very interesting and well structure.
Vicky Brousseau
Cat Breeder Sensei Complete Guide
Cat Breeder Sensei Complete Guide to Breeding Pedigree Cats really exceeded my expectations. Once I started the course I didn't want to put it down. The information was presented clearly, in a logical fashion with colorful examples that helped make it easy to understand and retain. The material was really in-depth and covered everything I wanted to know–and a lot of things I didn't even realize that I needed to know! Overall, I am extremely happy that I found this course, and would highly recommend it to anyone considering becoming a Pedigree Cat Breeder.
Jamie L
This course was excellent.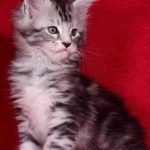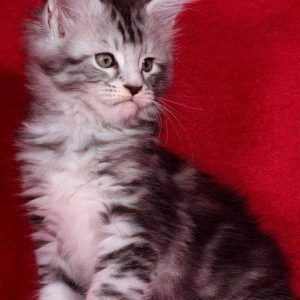 This course was excellent. It was well explained, easy to understand and the instructor was very helpful when I had questions about the course material. Her assignments gave the course material a more hands on approach, which was great! She always replied to my questions promptly and in a friendly tone. I would recommend taking the "Complete guide to breeding pedigree cats" to anyone who is considering breeding cats.
Aniko vig