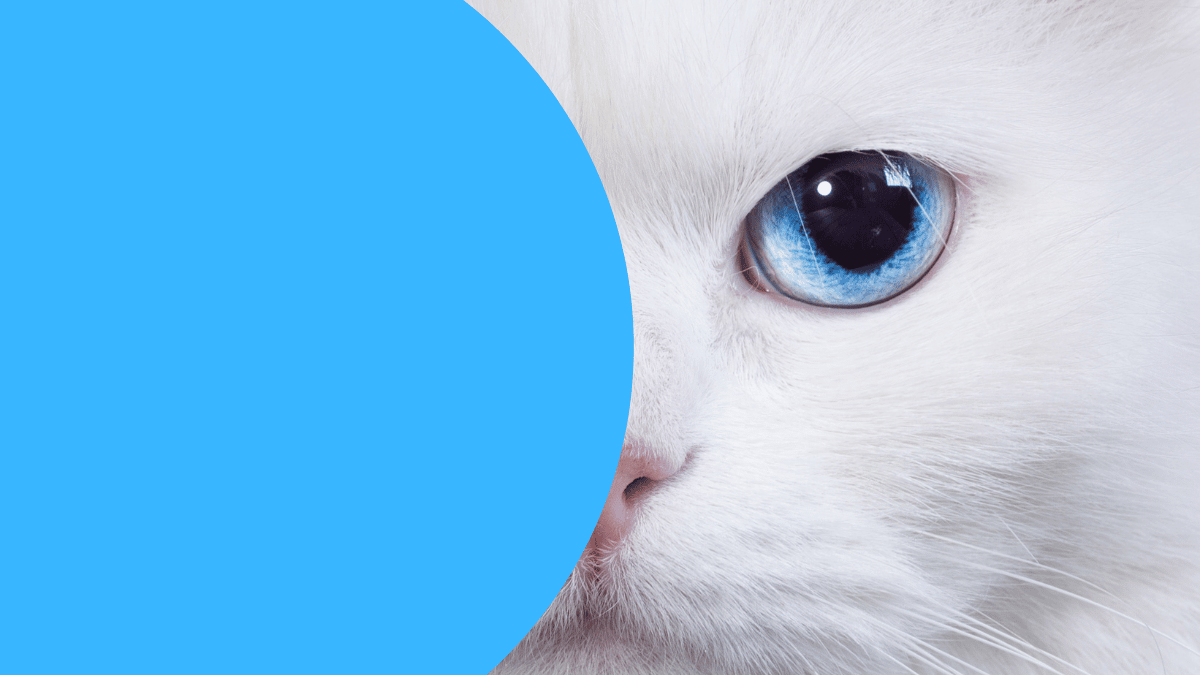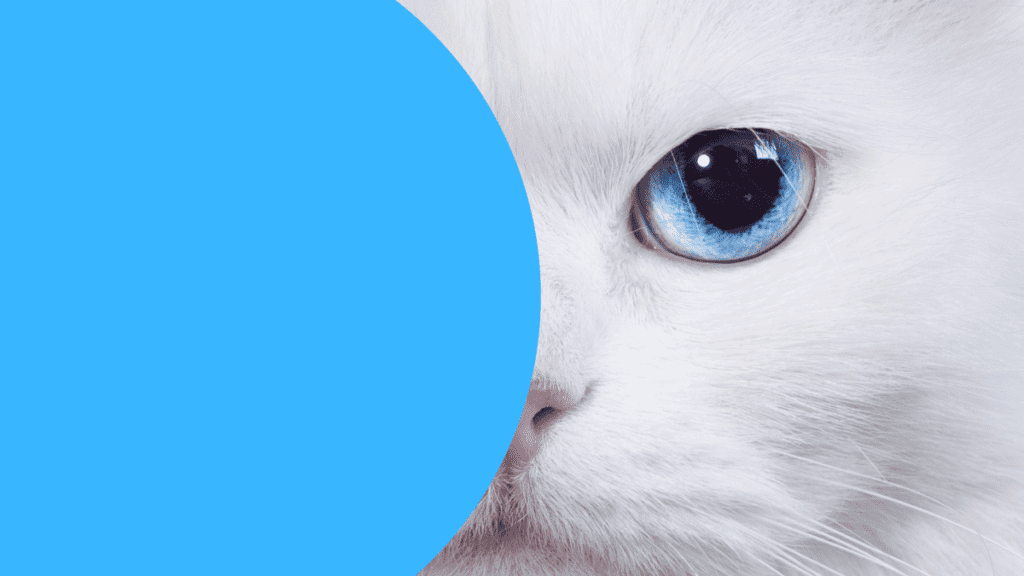 Our Mission for Breeders
CatBreederSensei.com was created for people who are just getting started in the world of breeding Pedigree Cats and want to have some basic knowledge.
We're creating a positive community, one that is resilient from the negativity that is witnessed online, at cat shows, and in the public.
This is a place where you are free to ask questions and get the support you need, even with the most challenging of situations.
Breeding Pedigree Cats takes a special person, and to remain positive and supportive of each other can change the future for not only the breeders, but the lives of the cats and kittens as well.
Join our movement to make this a happy place to exist in, without cats as well as our peers.