Selling kittens with breeding rights comes with big responsibilities. Making the decision to sell one of your precious kittens to another breeder will take some consideration. It's hard to release a kitten into the population for reproduction unless you feel comfortable with the breeder.
There are several ideas you can explore when it comes to selling one of your kittens to another cattery.
This podcast episode will cover some of the concerns you can contemplate about before making that final decision.
---
Are the parents of the Kitten Healthy?
The parents of the kitten up for consideration should be healthy. They should be DNA testes and clear of any genetic disorders. They should also have the appropriate screening for breed specific health conditions and be old enough to prove that they're a healthy example of an adult.
Are the offspring of the Parents Healthy?
Most kittens present as "healthy". it can take 1 year, and sometimes up to 5 years for underlying issues to present. Keeping records of your kittens after they go to their new homes is an essential part of knowing your lines.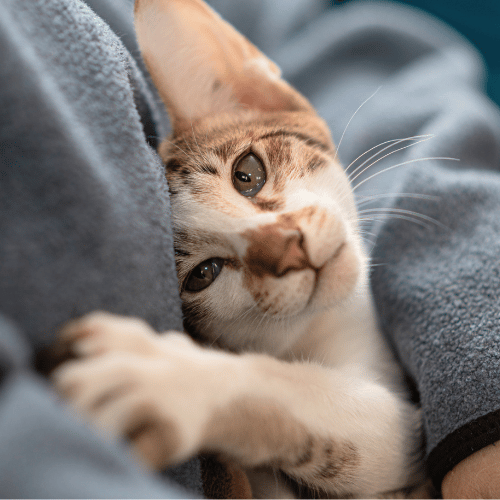 What is the temperament of the parents?
Temperaments MATTER!! In fact, it's the second most important goal of your cattery. Health, Temperament, and Type… We all love a sweet kitty, but it's also important that cat is tolerant, and has a generally sweet attitude! Purr boxes are a plus!
Does your contract with the breeder allow for the sale of breeding rights?
Check your contract for both parents and see if you're allowed to sell kittens with breeding rights from these parents. You may find that you're restricted from selling breeding rights all together, or possibly limited to second generation only. Check out this episode where we go over the cat breeder contract.
How well do you know your buyer?
Make sure that you know your buyer and that your ideals of a cattery are in line with one another. If there are major differences, this WILL present a problem in the future. That isn't something that is desirable for anyone. Both parties need to be patient and get to know each other before committing to working together in this capacity.