Learn How to Breed Cats and Run a Successful Cattery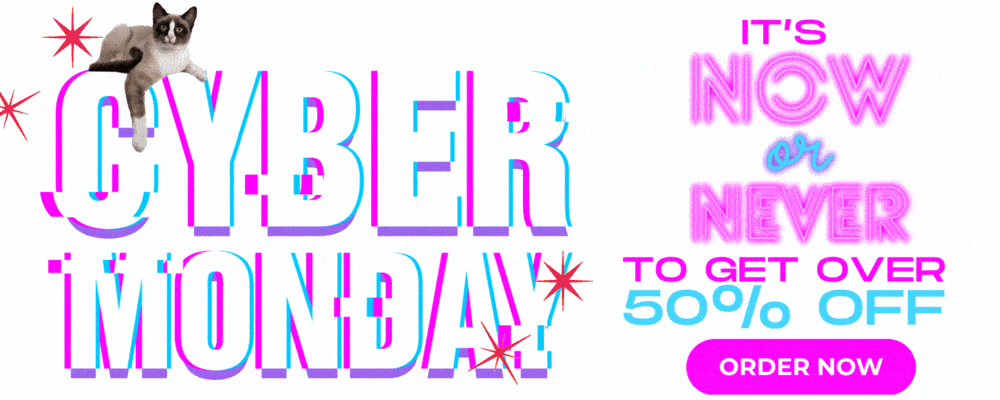 Training for Cat Breeders
The primary offer of value from Cat Breeder Sensei is the education and training that you receive as a breeder of Pedigree cats. No matter what level you're at, there's a course that will further your knowledge as a breeder. Newbies or veterans alike can find some valuable information.
Judgement Free Community for Breeders
Everyone was new at some point. If you're new to cat breeding, you've probably been met with some resistance or negativity. You've finally found a group of people that supports you, and wants you to succeed. In fact, all of the tools you need to accomplish that are right here!
There are plenty of Facebook groups that you can join, but none like ours. While others claim to be "poilte", things get out of hand all the time and someone walks away with their feelings hurt or gets shut down.
Hot Topics about Breeding Cats
When you're first starting out, the amount of information can be overwhelming. It's hard to choos the path to take to…
Mostly everybody loves the mystifying look of a cat with two different colored eyes, known as "heterochromia". Cats who have heterochromia…
Discover some of the misfortunes that you'll encounter when buying/ importing a cat that will be used for breeding.
What Does a Microchip Do? A microchip in a cat provides a permanent source of identification using a unique id number….
Learn a quick and easy way to watermark your cattery images and prevent unauthorized use.
The 3 heat myth about Pyometra in cats is debunked in this podcast episode.
Founded in 2020, We're Supporting Cat Breeders All Over the World
For the first in cat breeding history, you finally have a library of information available at your fingertips, without having to answer anyone, or get bashed for being a breeder.
Take Your Cattery to a New Level
Course for New Breeders
If you're like most people, you've been met with resistance when it comes to learning the basics about becoming a cat breeder. While this is quite the phenomenon in the cat fancy, the Sensei is here to change that.
This course is for you if you're looking for information about what steps to take to become a Pedigree Cat Breeder and how to practice breeding cats ethically and responsibly.
If you're taking the necessary steps to research and gain foundational knowledge, then you're doing the right thing. We're all new at some point and we all need guidance no matter how experienced we are.
You now have another option of gaining the education that you need to start your journey off on the right foot. Enroll in the course and get started instantly on your exciting adventure.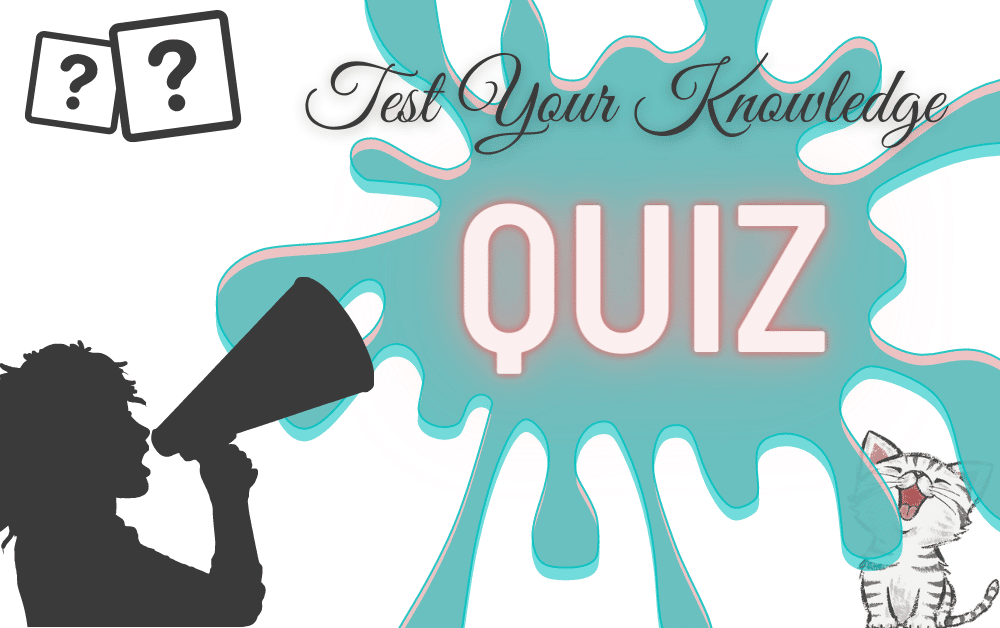 How Much Do You Know About Breeding Cats?
The this simple quiz and find out!
Cat Breeder Sensei Team
"The bottom is the best place to be, because everything you do and learn from there is progress…."
Chat with Cat Breeder Sensei
Just send us a message if you have any questions about anything you see on our website. We're happy to chat with you anytime.