Do you want to learn how to start breeding cats, and want to do it the "right way"? We totally get it! With the Complete Guide to Breeding Pedigree Cats, our goal is to solve a problem in the market. The problem is that the more experienced breeders want to treat newbies like they aren't deserving of a chance. How is that fair? Everyone was new at this at some point! Cat Breeder Sensei decided to create a place where you can feel safe. 
If you want to learn how to breed cats, then we are NOT here to tell you that you can't. In fact, we're here to tell you that YOU CAN! There's no other course online where you can sign up, log in, and start your training on the basics of breeding Pedigree cats instantly. If you've been looking for information then you already know how hard it is to find.
We support the reputable breeding of Pedigree Cats and want to offer our help to get you started!
  The Course was designed with you in mind, offering a step-by-step approach to consuming tons of useful information that you need to succeed.  The topics that are covered in the course are practical and useful. Perfect for any beginner or newcomer. The coolest part about the course is that it's interactive! As you move through the course, you'll be prompted to take on assignments and small projects. At the end of each lesson, you can test your knowledge with a quiz to see how you're progressing.  
How to Breed Cats
Breeding Pedigree Cats is a serious business. While it may seem simple on the surface, there's a lot of moving parts and knowledge to gain. You can learn how to breed cats and have the confidence that you need to gain trust and enthusiasm from cat lovers everywhere.
If you're like most people, you want to do the right thing, and learn as much as you can before you get started with your own breeding program. When you start looking for help, you may get met with resistance. This is such a common problem that many new cat breeders face.
When you enroll in the Complete Guide to Breeding Pedigree Cats, you'll learn how to breed cats with integrity and confidence. You'll learn the basics of breeding cats that some mentors would never be willing to share with you.
Get The Support You Need to Be Successful
It's challenging to find a cat breeding mentor with experience who is willing to spend the time required with you to take you under their wing and show you the ropes. Learning how to breed cats is a long and rigorous experience.
You've probably even found several online already and asked for help, only to get the door slammed in your face. Unfortunately, this is a common problem that many new breeders face. In fact, it has probably happened to EVERYONE at some point.
The truth is, everyone as new in the beginning. There's no-one on this planet that started a new journey and was an expert on Day 1. Every new hobby, new sport, new instrument, new software and new business requires training.
The obstacle that aspiring cat breeders had in the past is there WAS NO TRAINING. There also wasn't anyone willing to offer help.
What's Covered in the Course
All of the fundamentals of Breeding Pedigree Cats 
Designing a cattery in your home,
Acquiring breeding cats
Feline Husbandry
Health Testing
Colors and Patterns
How to Read Pedigrees
Inbreeding Coefficiencies
DNA testing
Mating
Pregnancy
Delivery of Kittens
Raising and Selling Kittens
Literally, everything is covered in this course.
Quizzes for each lesson to make sure you're comprehending the material
Certificate of Completion to display on your website
Interactive Forums to ask questions about the lessons and topics
Where Else Can You Learn How to Breed Cats and Have So Much Fun at the same time?
Once enrolled, you'll also be invited to our Private Facebook Group where you can ask questions and discuss the lessons with other students that are taking the course.  Get instant feedback and help with those tough topics (i.e. Genetics). We want you to have fun while you learn at the same time. That's exactly what the Complete Guide to Breeding Pedigree Cats will do. Here's what past students have to say about the course!
This course is a must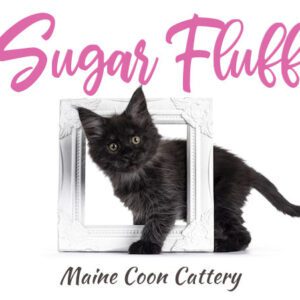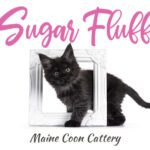 This course is a must for anyone considering breeding pedigree cats. I didn't really know where to start but this course gave me a starting point and taught me so much about things I hadn't even thought of. The way it is set up makes it so you can't just rush through it. It makes you take things one little bite at a time and gives you time to soak it in. I actually looked forward to doing my "cat homework" every day. Since I finished the course I have been reading the blog and listening to pod casts every day to continue to learn new things so that when I need the information I will have at least a tiny bit of an idea what to do about it. We are almost finished setting up our new cattery and we pick up our first kitties next week! I'm so excited for this new adventure. Thank you Cat Breeder Sensei for giving me the knowledge and confidence to get started!
Sherry Lutz
I loved this course!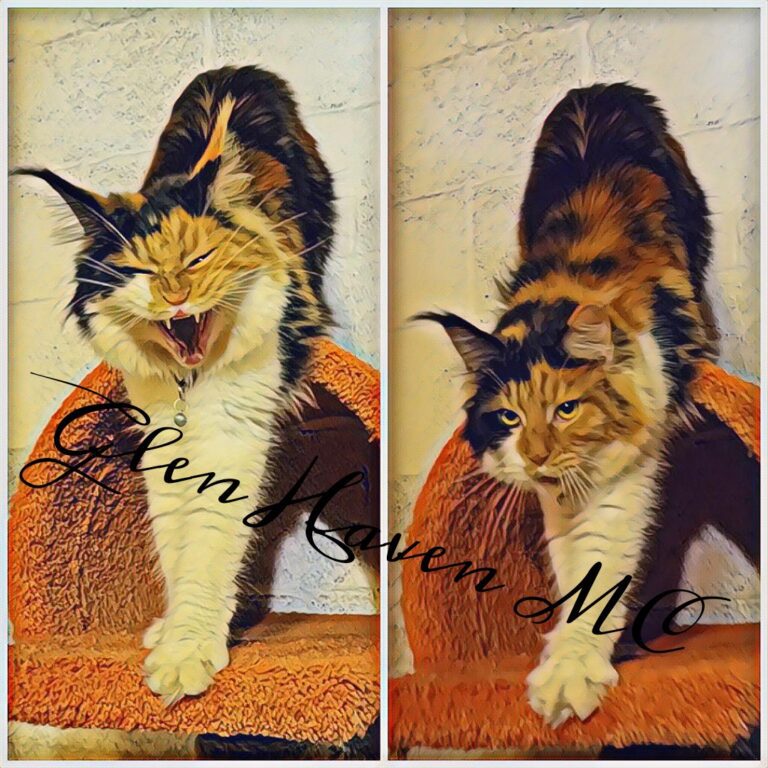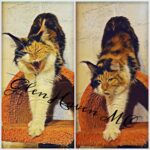 I loved this course! Very easy to understand. I learned alot. I love that you can take it on your own time!
Danielle Dugan
This was a great course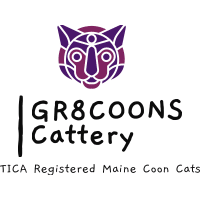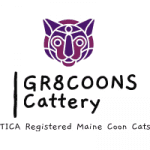 This was a great overall course, I have studied on my own for a couple of years but I think you really learn a lot more when you are actually serious about getting started. Note u know I want to learn more about the genetics and colouring!
Kelly Linnell
I was looking for this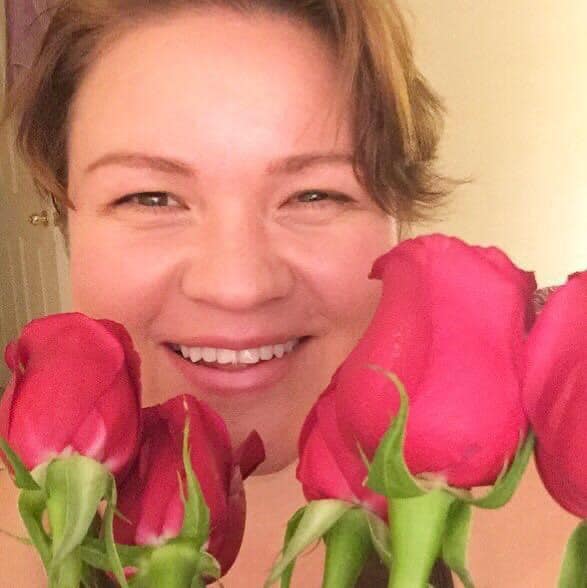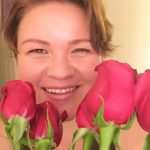 I was looking for this information all over the internet until I came across catbreedersensei web site and this course was exactly what I was looking for! Thank you for systemizing all the cat breeding knowledge in one place, I enjoyed taking the class and it answered all my questions about cat breeding . Thank you!
Marina Jones
This course was an AMAZING beginners course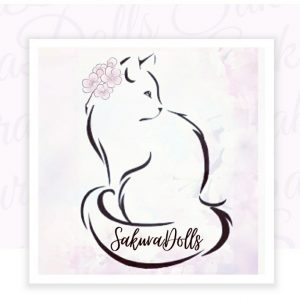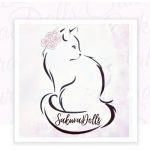 If you are brand new to breeding and don't know where to start, I HIGHLY recommend this course!
I'm a new breeder, just finally started getting my first generation cats in January 2021, and although I've spend the last year and a half doing as much in-depth research as possible on Ragdolls, husbandry, genetics, etc., I wanted to take the course to see if there was anything I might have missed or help me learn about other things I should know before my first litter arrives in December.
This course was an AMAZING beginners course!! I wish this had been around back when I first got started because having all of this information in one spot would have made all those hours of research a million time easier. It was also very interesting to see an entire overview of everything and learn more about Maine Coons.
The downloadable worksheets are super helpful, and also saved me time from having to put them together down the road when my first litter is on the way!
All in all a great job on this course and it is an extremely helpful tool for beginner breeders who have had trouble finding information on where to start – literally the only negative thing I can say about this whole course is simply that there were multiple minor typos littered throughout the lessons and quizzes that should probably be corrected for an even more professional feel.
Kaela van Outer
Very informational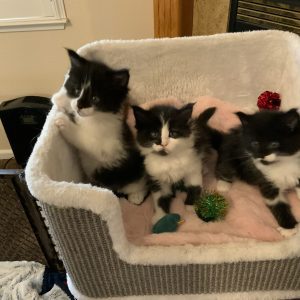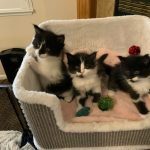 Very informational. I learned about situations I wouldn't have thought of. I learned what it really takes to be a breeder. Every breeder should take this course and use it as a building block to help their cattery grow and be successful .
Lee Anne Mayta
Don't hesitate to take this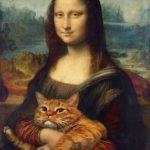 Don't hesitate to take this course!! I've learned so much and starting to breed doesn't feel so overwhelming now. The course is well structured and guides you step-by-step, while you also get fast and friendly support if you have any questions. It covers everything you need to know as a beginner and makes you feel confident and ready to open your own cattery. Highly recommend!!
Jasmina Waltz
Great Place for New Breeders to Start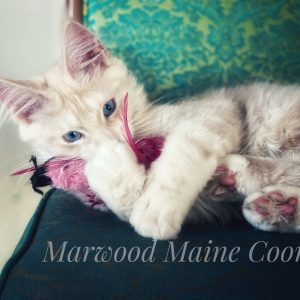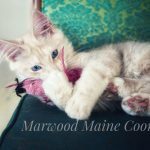 It is a very informative course, a great place for every new breeder to start.
Sandra Peacock
This course was excellent.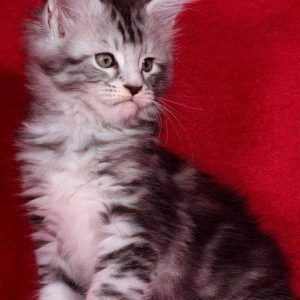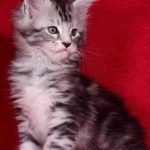 This course was excellent. It was well explained, easy to understand and the instructor was very helpful when I had questions about the course material. Her assignments gave the course material a more hands on approach, which was great! She always replied to my questions promptly and in a friendly tone. I would recommend taking the "Complete guide to breeding pedigree cats" to anyone who is considering breeding cats.
Aniko vig
Cat Breeder Sensei Complete Guide
Cat Breeder Sensei Complete Guide to Breeding Pedigree Cats really exceeded my expectations. Once I started the course I didn't want to put it down. The information was presented clearly, in a logical fashion with colorful examples that helped make it easy to understand and retain. The material was really in-depth and covered everything I wanted to know–and a lot of things I didn't even realize that I needed to know! Overall, I am extremely happy that I found this course, and would highly recommend it to anyone considering becoming a Pedigree Cat Breeder.
Jamie Liptak
Very interesting and well structure.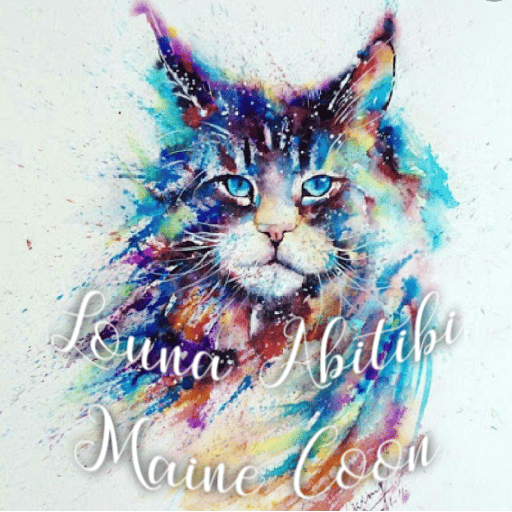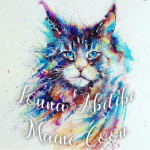 Very interesting and well structure.
Vicky Brousseau
Great Course on Breeding Cats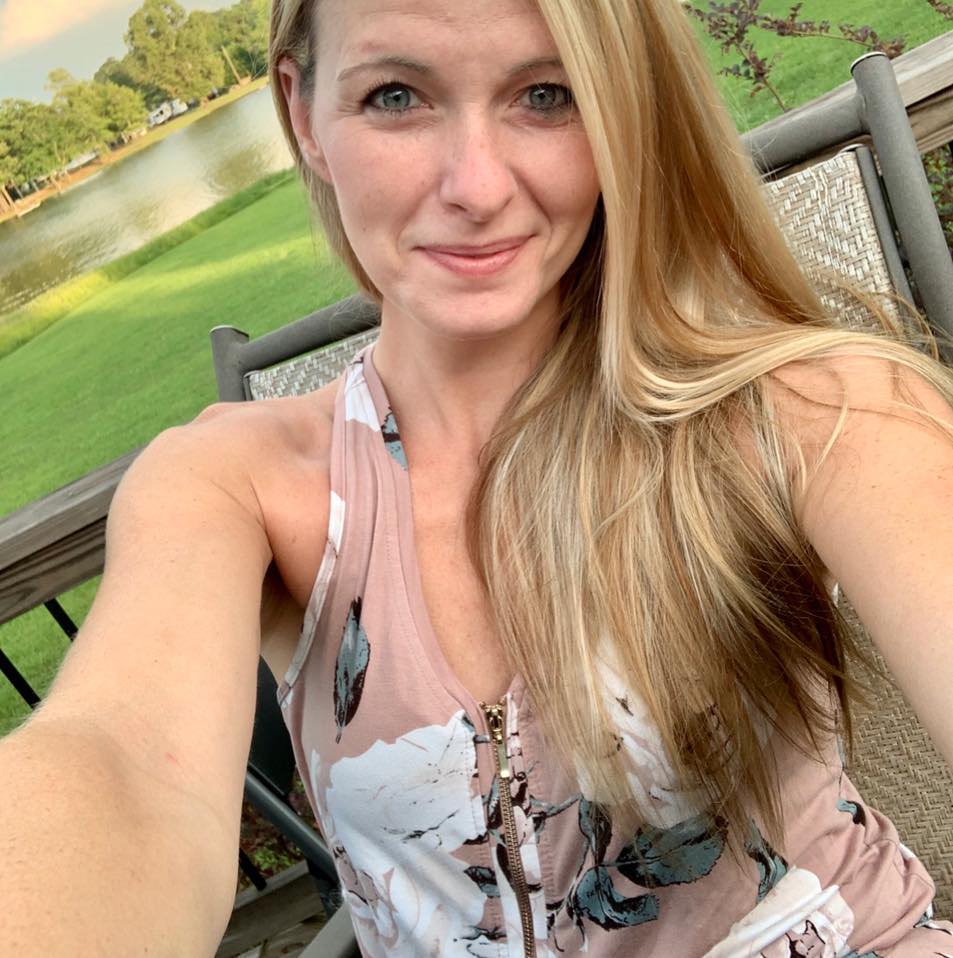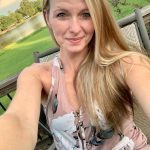 If you're searching for information on becoming a breeder you should stop now and go Sign up for this course! When I first began researching information on becoming a breeder I realized becoming a breeder was going to be difficult on my own and there is no ONE place for information. In my search I found amazing information from Sassykoonz's blog! And when I discovered there was a course by the same author, I couldn't wait to sign up! This course took me through all the basics you need to know and things you need to be aware of before beginning breeding. It has assignments that help you think and apply realistically how you may want to run your cattery. This includes legal aspects of your area to basic husbandry, financial, and registration processes and costs. She explains aspects of breeding that you don't think about when you see those beautiful shiny fluffy kittens for sale. I had been on my journey for a year when I found this course and found she had a lot of information that even my mentors did not have that had practiced breeding for many years. It is a valuable resource for any beginning breeder.
Jessica Laffosse
Complete the course, earn your certificate, and we'll verify you as completed the training on our website!