I started my cattery in 2017 with the same thing that everyone has, which is nothing. No cats, no website, no social media accounts, no followers, and no idea of what was about to happen.
What I did have though was a plan.
I come from a very intense background of owning my own businesses, marketing, organization, and creating experiences for customers. I've been a real estate broker since 1998, a real estate investor, I've owned and sold 2 of my own internet businesses, and have ventured into at least 15 businesses as an entrepreneur.
I knew that I could take everything that I've learned over the past 20 years and apply it to my cattery.
I'm a firm believer in having rules, a system, tons of organization, and methods in place to make my role as easy and painless as possible. I don't like to waste time and I don't like for people to waste my time. The first platform I started on was Facebook.
Once I started consistently posting, I start getting followers straight away. After that, the website was born as well as several other social accounts (Instagram, Pinterest, and TikTok).
Using the knowledge that I have from other businesses, I've been able to build a website that consistently gets 40,000 visitors each month and social accounts that have more than 266,000 followers.
The approach I use to run my cattery is much different than most breeders. In fact, it's probably HATED by many many old-school breeders who cringe when they hear a cattery being referred to as a "business". Well, bad news guys, I run my cattery like a business.
It's really the only way my brain thinks. No matter what anyone says, if you are selling kittens to a new owner, THAT IS A BUSINESS.
If you apply the principles of a successful business to your cattery, while maintaining the integrity required of owning a cattery, then you'll thoroughly enjoy your business.
So many breeders think you're the devil's sister if you even think about making a dollar of profit from selling Pedigree kittens to the public. They call you "GREEDY" or "MONEY HUNGRY". Both of those terms refer to someone who will do anything for money.
That is certainly not me. I won't do anything. I'm not sure why that theory survives, but I can tell you that my belief is that spending your time, energy, emotions, and commitment to your breed IS worth being compensated for.
---
Who is this Course For?
This course is NOT about how to clean and disinfect your cattery, or how to deworm kittens and quarantine new animals. It's written from a business perspective, and how to operate your cattery at a profitable level.
If you're offended by the discussion of "marketing" your cattery, making things really easy, making a profit, or running your cattery like a "business" then this course IS NOT FOR YOU.
Instead, this course is for anyone who is ready to join the new age of Pedigree Cat Breeders. Those who have a different perspective about owning a cattery and a positive outlook.
here's what real students are saying…
I can't thank Tracy and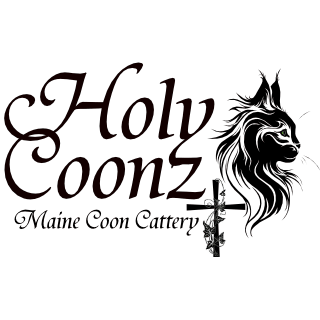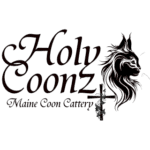 I can't thank Tracy and Mallory enough for the enormous amount of information that you both provided to help our cattery become a successful business. I truly am amazed at how efficiently your business is run and how generous you are to have shared your experience, knowledge, and expertise. I am over the moon excited to put your suggestions and strategies to work for our cattery. Your CRM program is amazing and would love to use it!! Everything is so organized and the pipeline of what to do next and the emails to adoptee parents is seamless. Bravo!!! Thank you again and I'm looking forward to what you have next to offer in how to manage your cattery business!! Much love 🙂
Terri Brock of HolyCoonz
I learned so much and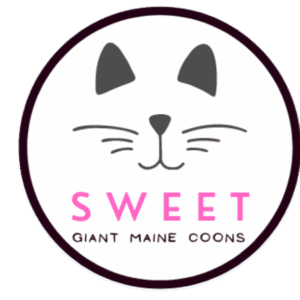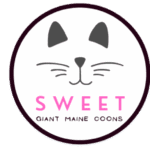 I learned so much and I am so excited to implement everything . I feel like my cattery business is ready for the next level
Angela De Filippo
This training was fabulous.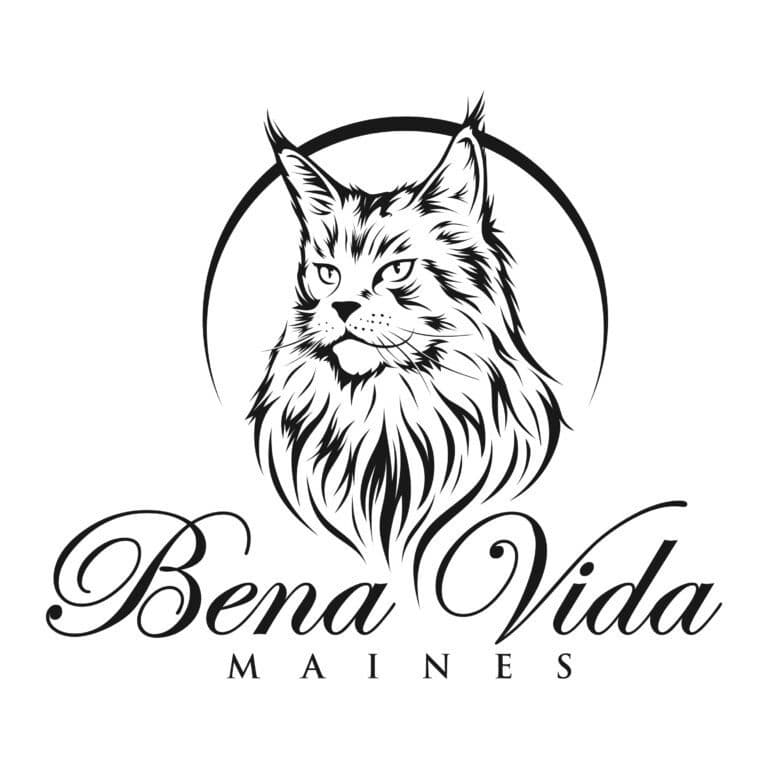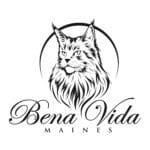 This training was fabulous. The marketing insights shared during the seminar were incredibly valuable, especially as a new breeder who is just starting out in this sometimes 'closed off' industry. Nobody seems to want to share their best practices with newbies. This training gave excellent marketing strategies, helpful links, suggestions for computer applications to make your business work smarter, and tips and tricks for taking some really stunning and professional photos of your cats. I feel so much more hopeful now that I can succeed in this industry. Cat Breeder Sensei has made my foray into Maine Coon breeding so much easier and made me a more confident breeder.
Suzanne Benavidez
Excellent! Whole different approach with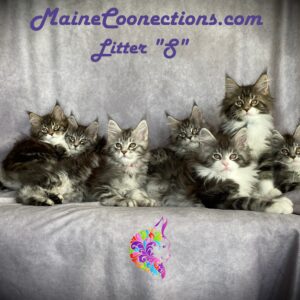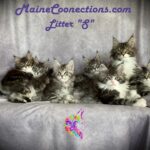 Excellent! Whole different approach with waitlists. Great marketing tips. This was a great training.
April Bishop
There was so much information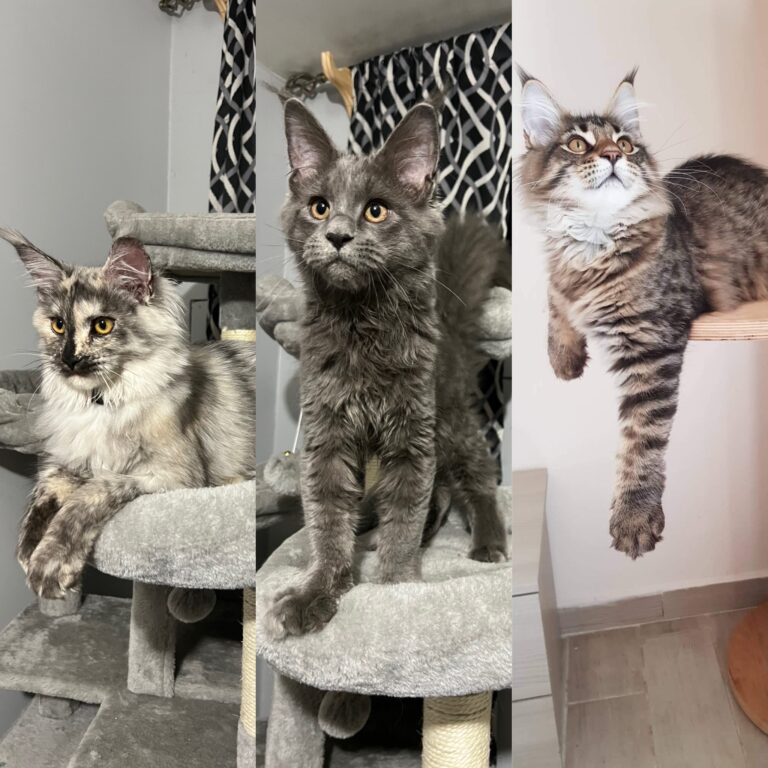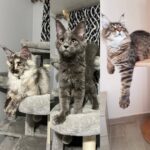 There was so much information about things I just didn't know about, plus the amazing photography suggestions.
I can't wait to get started setting up my website. I definitely need to listen to everything 3 more times.
I'm very thankful this was done to help new breeders.
Jill Hagerich
IMHO The Cat Breeder Training Was Worth Every Penny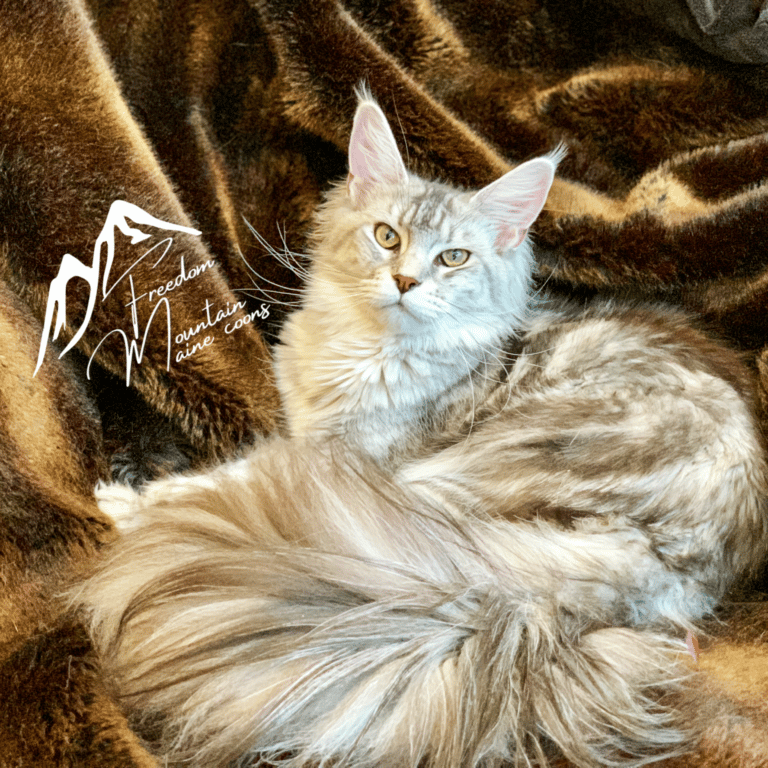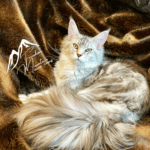 IMHO the love cat breeder training was worth every penny! I feel that The Cat Breeder Sensei team is dedicated to educating and supporting other breeders become successful. I was given a wealth of information during the training! Including, but certainly not limited to, free marketing strategies, the dos and fonts of social media, how to monitor and increase traffic to my websites and how to take photos of my beautiful cats! 10/10 I would highly recommend!
Erin Cooper
So Many Great Ideas FromThis Training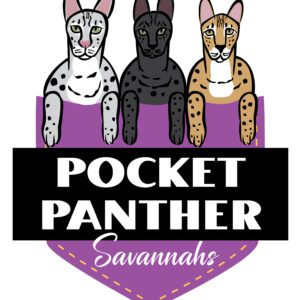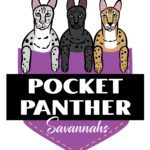 There were so many great ideas from this training. The need to get better at social media to get people to your website vs trying to advertise on Facebook. Facebook is a big place where people tend to sell Savannah Cats. I know I need to have other options and you elaborated on the web page and the funnel process that made so much sense.
You had a lot of great ideas on how to communicate with the client and you showed us quite a bit about your software program but then said it wasn't available to us. I would love if it would become available again soon with the tutorial ideas you touched on during the class. For now, I will be working more on my website, my client approval process, and my social media presence. I don't know if I will ever get to the point of them selling in 5 minutes like yours, but there is always hope.
Thanks again
Patricia Streasick
Pocket Panther Savannahs
Warren, Michigan
Patricia Streasick
What will this Course Accomplish?
Know Your Avatar - Who is the person that follows your cattery online? How specific can you get when getting to know this person?
Insights and Analytics - How to Find out EXACTLY who your Avatar is on each platform
Marketing your Cattery 

Facebook - How to use Facebook without Breaking the Rules
Which is better? A PERSONAL page for your Cattery or a BUSINESS page?
Instagram - What post type is getting the most engagement these days?
TikTok - Why you should be on TikTok and how to create a following.
TikTok - How to Produce TikToks that go Viral
Google -How to Show up on the First page of Google 
Website - What information should be included on your website?
Examples of REALLY BAD posts and REALLY good social media posts
Building Great Desire and Anticipation for every one of your kittens

Online Listings - 2 websites where you can list your cattery and get website traffic
Photography - All of the tools you need to take professional quality photographs of your cats and kittens

Tutorial on how to take photos of kittens and cats of all ages
Backgrounds, Camera Comparison, and Lighting
Step-By-Step breakdown of the "Breeder Hold". Learn how to hold your kittens in photos so it doesn't look like you're choking them
REAL-TIME Edit of a kitten photo, taking you from a mediocre image to a high-quality professional "post ready" photo [Learn the only easy-to-use app that you can use to edit every single photo]

Buyer Applications - Learn some key elements to include in a kitten application 

Discover the FREE software you can use to add an online application for your cattery
Essential Questions to ask on your kitten buyer application
How to "spy" on your buyers without them knowing using public information
Gathering data to determine exactly the best price for your buyers

Relationships with Buyers - The Know, Like, and Trust Cycle

The relationship before the sale
The relationship after the sale
The relationship after the kitten goes home
Handling issues - how to handle behavioral or health issues that arise after the kitten goes home, and still keep your buyer relationship intact
How to simplify and automate your communication process with your buyers

Reviews and Testimonials - How important are they and how to get your buyers to review you
Keeping Track of your Kittens Once they Leave - a Simple and Automated process to keep tabs on your kittens for YEARS after they go home without ever forgetting their "new" names or who their owners are.
LIVE KITTEN RESERVATION - Watch OVER my shoulder while I release a kitten to my Approved Guardians List during the event. Watch the step-by-step process I use to keep my process simple, exciting, and FAST.

Why allowing reservations of your kittens at 9 weeks old is a better plan than allowing it at 2 weeks old