Learning how to photograph kittens will attract attention to your cattery. It's pretty important to present your kittens in the most beautiful, professional fashion. After all, they are the result of all of your hard work and should represent that in high-quality photographs.
Some breeders feel challenged by the thought of taking photographs of kittens for various reasons. Most of the time it's because the kittens won't cooperate, or it's hard to get them to pose. Both of these statements are very true. Kittens DON'T cooperate and it's impossible to get them to pose for a photo. So it's up to you to learn how to work with kittens and be able to capture them in their best moments.
Episode 30 of Cat Breder Sensei Says podcast reveals some tips on how to photograph kittens and capture the best expressions on camera. This makes raising kittens and "picture day" even more fun than it already is.
---
Patience is Key when it comes to Kitten Photography
Nothing is more important than having patience when it's time to photograph kittens of any age. Their primary goal is to jump around, snigg everything, and bat their paws at even the slightest bit of dust flying by. Making noises and using distractors are a good way to get them to "spike the lens", which is exactly what you want.
Set aside one day at a certain time to tackle the task of photographing your kittens. designate a space that has a clean background and minimal distractions. It usually takes about an hour to photograph, download, edit and publish photos for a litter of 5 to 6 kittens.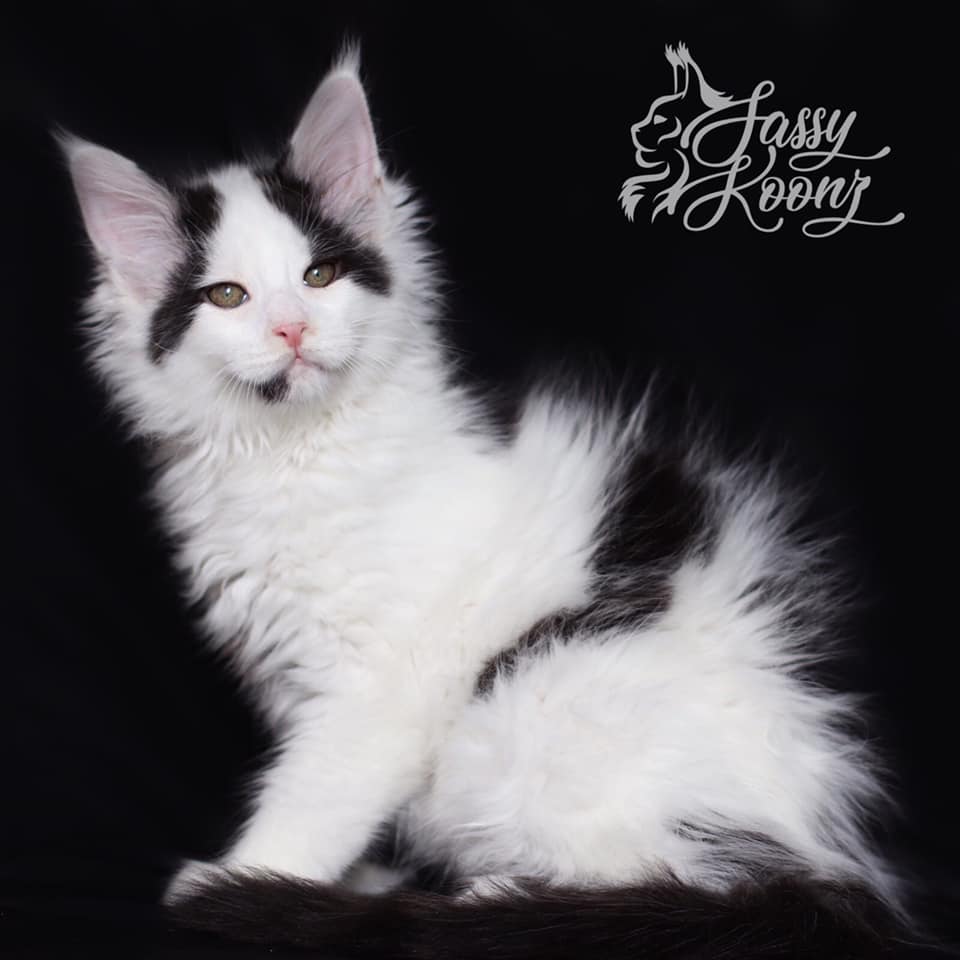 ---
Resources for Kitten Photography
Several items were mentioned in the podcast that will seriously help you step up your photo game. All of them are in the show notes below!
Run Your Cattery LIke a Professional
This online course includes tips on marketing through various methods such as websites, social media, and video platforms.
Ideal Buyers
Reading Analytics
Facebook Marketing
Instagram Marketing
Tiktok Marketing
Why a Website is the BEST form of marketing.
Kitten Photography
Buyer Applications
Asking for Reviews
Live Kitten Reservations!