Do you know how many cat breeds there are? You might be surprised to find out just how many there are!
The first recognized Pedigree cat breed was the Egyptian Mau in the nineteenth century. Egyptian Mau forefathers are thought to have been mummified with Pharaohs in their graves. Although it is debatable if Egyptian Maus are the earliest domesticated species of cat, they are one of the few naturally spotted breeds of cat.
FUN FACT: Mau is the Egyptian word for cat.
| | |
| --- | --- |
| Weight | Males 10-14 pounds Females 6-10 pounds |
| Coat | Medium Length, Silky and Fine Texture, Don't Shed Much |
| Body | Medium Sized Cat |
| Personality | Athletic (can run up to 30 mph) , Loyal, Gentle, Devoted to Family, Great Companion Cat |
Cat breeds haven't changed much since they've been recognized with a cat association. Cats have been domesticated and sharing households with humans for about 9,000 years.
What is a Pedigree Cat?
Our feline friends are bred specifically to achieve certain physical and behavioral characteristics. This means that there are a limited number of each breed to work with. The gene pool may be small, this creating inherited health problems.
Responsible breeders will do genetic testing on any cat that is being used for reproduction. This should be the number one factor of consideration when you're researching a Pedigree cat for your family. Check each breeder's website for details on how they vet their animals before making any decisions.
70 Different Types of Cats
According to The International Cat Association (TICA), that there are over 70 breeds of cats! Many more well-known registers and organizations like CFA fall somewhere in the middle of those two figures.
Below is a list of the most popular recognized cat breeds You can click on each one, respectively, and get more information about the cat, where to find kittens, and breeders.
Most Popular Cat Breeds
The most popular cat breeds are listed below. The information used to determine what was "most popular is the amount of monthly searches for each cat breed in Google.
Balinese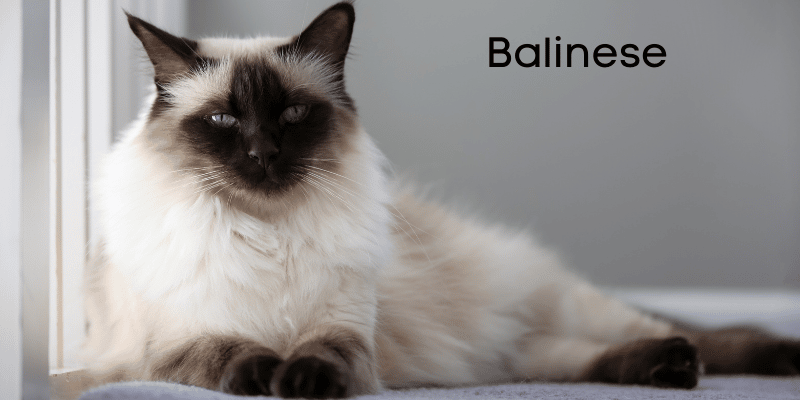 | | |
| --- | --- |
| Weight | Males 6-8 Pounds, Females 5-7 Pounds |
| Coat | Long Fur, Easy to Maintain, No Undercoat, Rarely Tangles or Mats |
| Body | Long, Lean and Graceful |
| Personality | Talkative, Extremely Loving, Family Cat, Demand Attention, Mischievous |
Bengal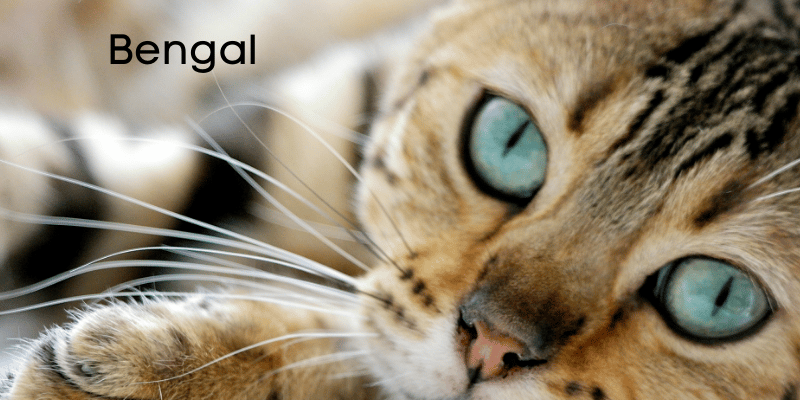 | | |
| --- | --- |
| Weight | |
| Coat | |
| Body | |
| Personality | |
Birman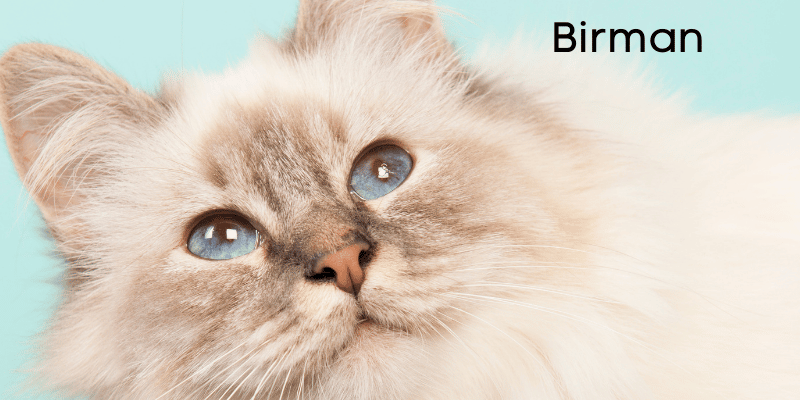 | | |
| --- | --- |
| Weight | |
| Coat | |
| Body | |
| Personality | T |
Devon Rex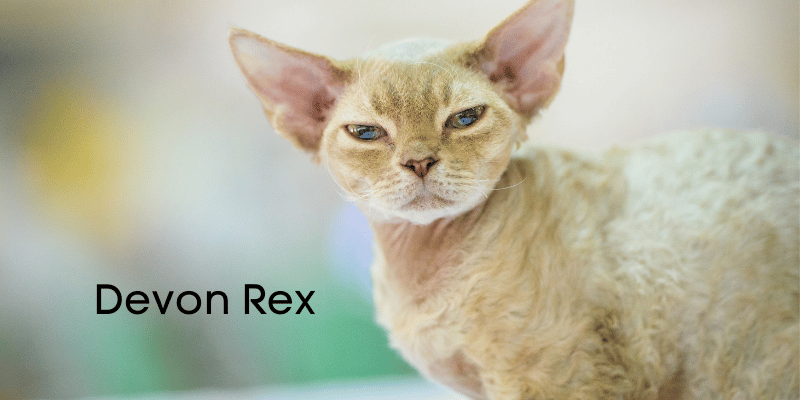 | | |
| --- | --- |
| Weight | |
| Coat | |
| Body | |
| Personality | T |
Exotic Shorthair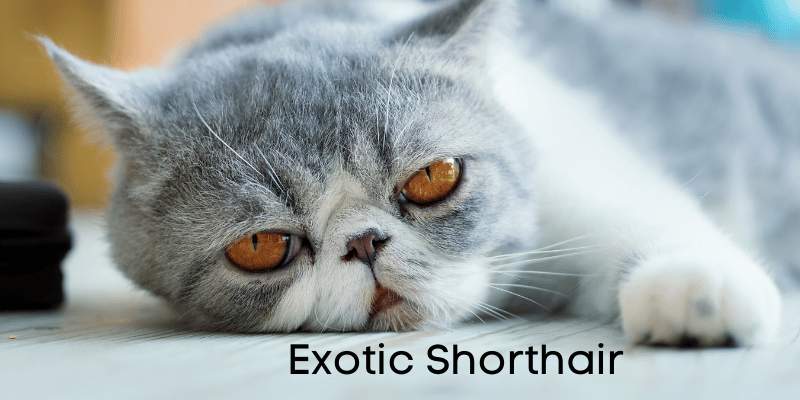 | | |
| --- | --- |
| Weight | |
| Coat | |
| Body | |
| Personality | T |
Maine Coon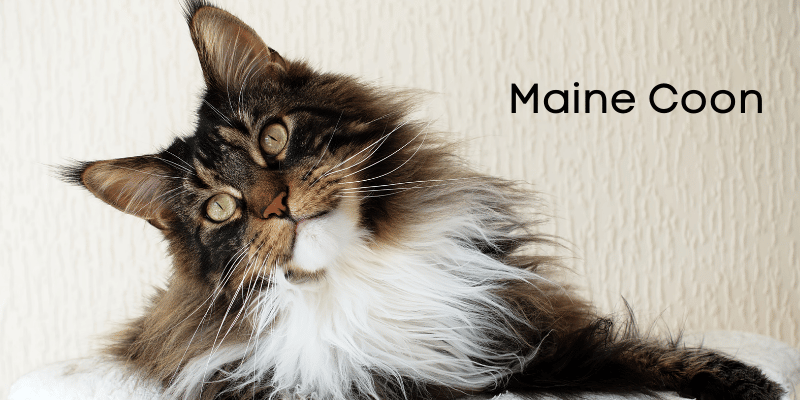 | | |
| --- | --- |
| Weight | Males 18-22 Pounds Femels 10-15 Pounds |
| Coat | Shaggy around neck, stomach, britches – shorter on top – Needs regular grooming, sheds |
| Body | Big and Muscular |
| Personality | Intelligent, Very Social, Gets along with other animals, Great Companion Cat |
General Description of the Maine Coon Cat, Get More Facts About the Maine Coon
Oriental Shorthair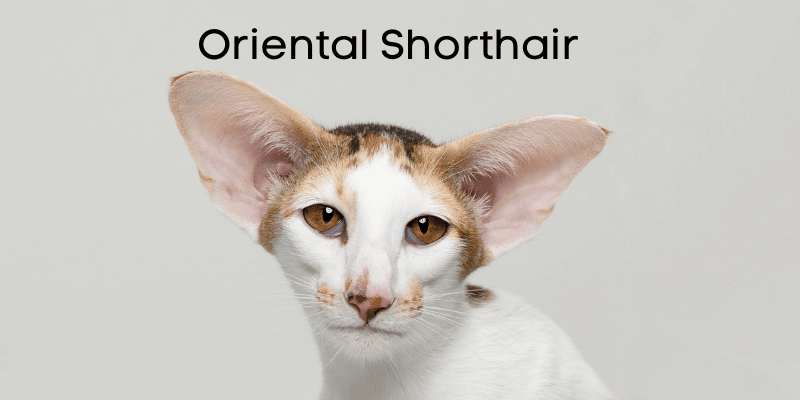 | | |
| --- | --- |
| Weight | |
| Coat | |
| Body | |
| Personality | T |
Persian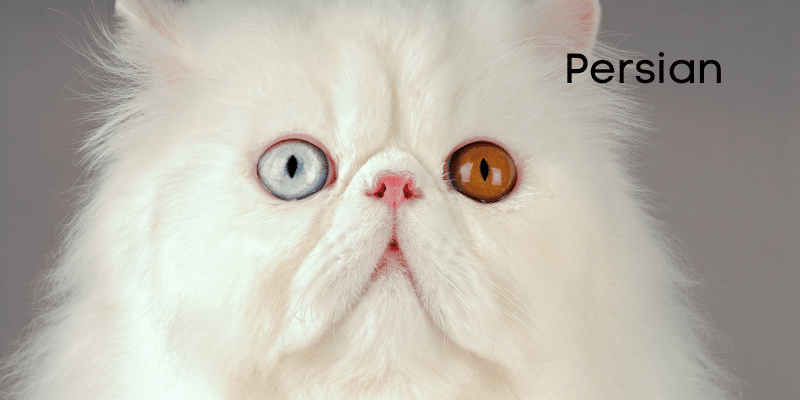 | | |
| --- | --- |
| Weight | |
| Coat | |
| Body | |
| Personality | T |
Ragdoll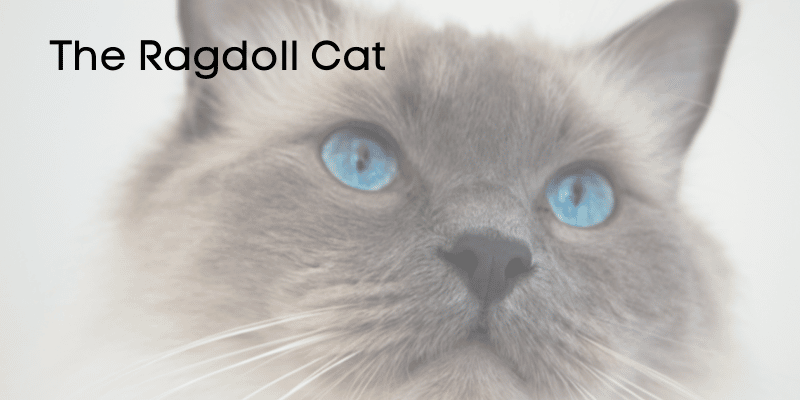 | | |
| --- | --- |
| Weight | |
| Coat | |
| Body | |
| Personality | Family-Oriented Cat, Floppy in your Arms, likes to be held |
Brief Description of the Ragdoll Cat, Get More Facts About the Ragdoll
Russian Blue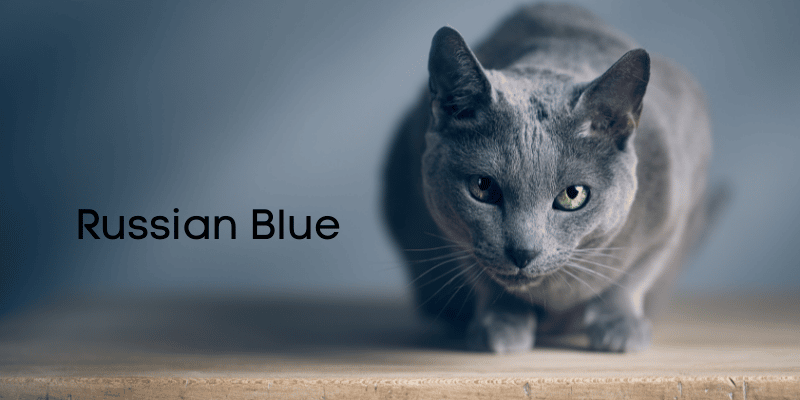 | | |
| --- | --- |
| Weight | |
| Coat | |
| Body | |
| Personality | T |
Savannah Cat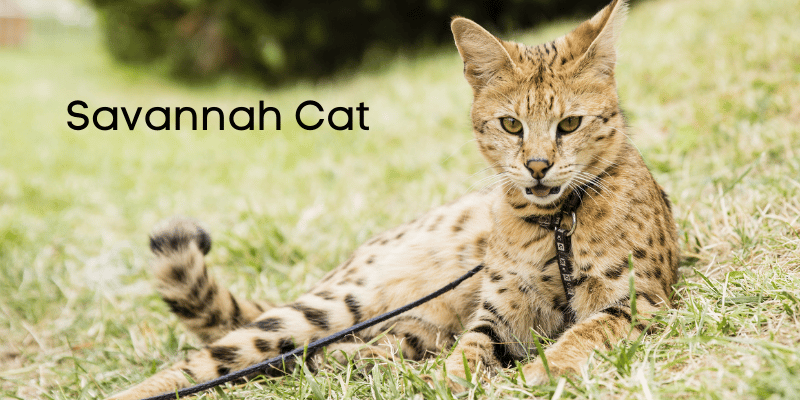 | | |
| --- | --- |
| Weight | |
| Coat | |
| Body | |
| Personality | T |
Scottish Fold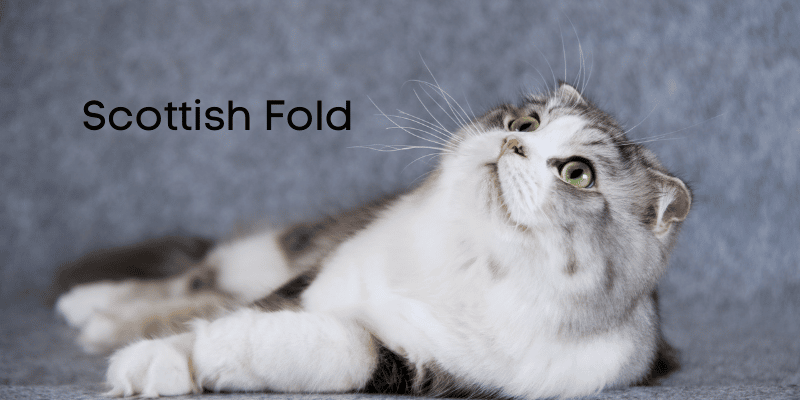 | | |
| --- | --- |
| Weight | |
| Coat | |
| Body | |
| Personality | T |
Siamese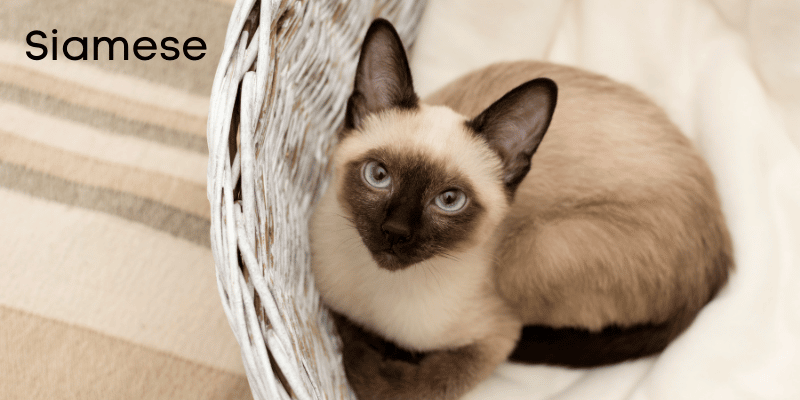 | | |
| --- | --- |
| Weight | |
| Coat | |
| Body | |
| Personality | T |
Siberian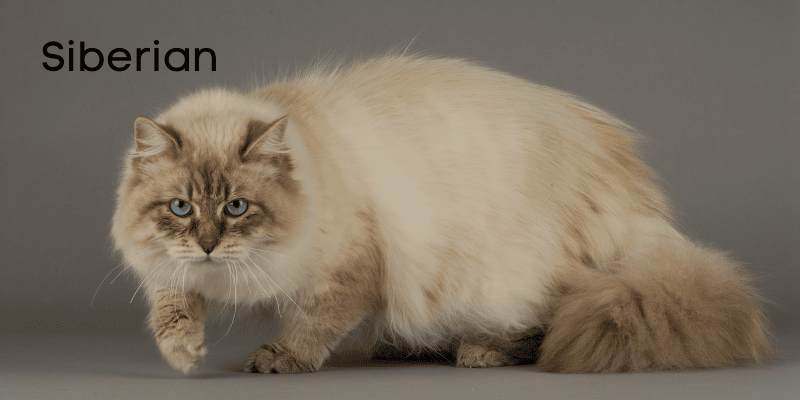 | | |
| --- | --- |
| Weight | |
| Coat | |
| Body | |
| Personality | T |
Sphynx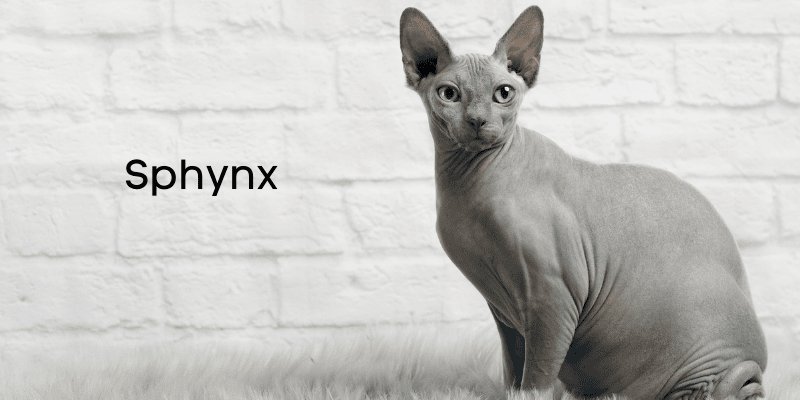 | | |
| --- | --- |
| Weight | |
| Coat | |
| Body | |
| Personality | T |