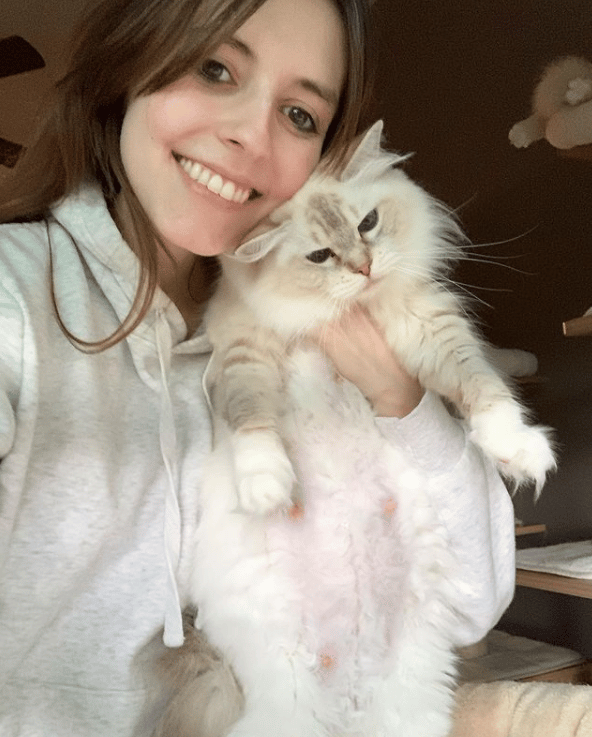 I'm excited to bring Pearls Ragdolls the Breeder Spotlight interview to the podcast series! The goal is to introduce a breeder to our community. Especially one that is a listener of the show and supports positivity to other breeders.
Each Breeder Spotlight episode will allow you to get familiar with the breeder, their chosen breed, and hear a little about how they run their cattery. You are sure to get some tips from experienced breeders if you listen!
Our first Breeder Spotlight is with Pearl Frazier from Pearl's Ragdolls. Located in Fort Worth, Texas – Pearl is a breeder of Ragdoll kittens.
Her small home-based cageless cattery has a viral following on Social Media. Listen in to this episode as we talk to Pearl about how she got started, how she runs her cattery, and her top 3 "must haves" for every cattery!
---
---
---
The Complete Guide to Breeding Pedigree Cats training course will walk you through every step of the process, promising you a strong foundation of knowledge to help you on your journey. Learn How to Breed Cats and join the positive movement with us!
Breeding Pedigree Cats can be a very rewarding experience when executed with dignity and professionalism. Despite what others may claim, you can become a successful breeder of Pedigree cats while earning income for yourself.
Learning the best practices and standards for a healthy cattery environment is one of the key elements of being a reputable breeder.