Trupanion pet insurance is a way to help protect you when there is an unexpected health emergency with your pet. Think of it as a "catastrophic" health insurance for humans. This is something that you can have for your own pets, your breeding cats, and offer to your new kitten owners.
When a new kitten goes home, they can be mischievous. Possibly getting into things they shouldn't, leaving you and your new baby in the emergency vet care. There may also be times when there is an unforeseen health issue that presents, causing high veterinary bills.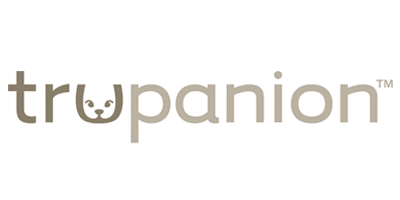 In this episode, we'll hear from Lacey O'Connell, Breeder Support Manager at Trupanion. She'll explain how the Trupanion policies work, and why you should become part of the Breeder Program. This is an excellent value to give to your new kitten owners when they take their kitten home.
Check out this episode next for the Top 5 Reasons to Take Your Cat To The Emergency vet.
Thank you to Lacey O'Connell for being a guest on the show! Sign up today for the Breeder Program with Trupanion and order your Starter Packs for any upcoming litters. This will provide 30 Days of Coverage for your kittens once they get into their new homes. They'll be covered with no waiting period for the First 30 days for FREE!
Offering Trupanion Pet Insurance adds value to your Cattery
When you order the Starter Kits, you'll have a beautiful full-color brochure package to send home with your kittens. The information will explain how the plan works to your new kitten owners, and give them a special code to activate their special go home day offer. Also check out this episode for some more ideas for your go home bag!
It's a nice feeling knowing that your kitten goes home protected.
Cat Breeder Sensei was created to start a POSITIVE Movement in the Pedigree Cat Breeder Community! We want the next generation of breeders to have more knowledge, more insight, and be more helpful to their peers. Join us in celebrating the fascinating world of breeding Pedigree cats and spread the word that WE WILL NOT ACCEPT NEGATIVITY. <3
Share this podcast on your social media accounts and don't forget to subscribe to the podcast