Having your cattery listed in Google Business listing will give you exposure to people that are searching for kittens locally. The listing is free, and it's a great place to keep visitor updated on litters and other events in your cattery. You can use it to add photos, news, and articles. Ultimately, this is where you want your buyers to leave reviews as a trusted source.
Top 3 Reasons to Add your Cattery to Google Business
Increased Online Visibility: By having a Google Business Listing, you can increase their online visibility and reach a wider audience. When someone searches for "pedigree cat breeders" or related keywords on Google, your cattery will appear in the local search results, making it easier for potential buyers to find you.
Improved Credibility: Having a Google Business Listing can help establish credibility for the breeder's business. The listing includes information such as the breeder's address, phone number, and website, which helps potential customers know that the breeder is legitimate and trustworthy.
Better Customer Engagement: A Google Business Listing also provides a platform for you to engage with their customers. You can respond to reviews, update your business information, and post photos of your cats. This engagement can help build a loyal customer base and increase the likelihood of repeat business.
Instructions on Adding Your Listing
The simple instructions below are a step-by-step process explaining how to get your cattery listed on the Google Business directory.
Step 1
In order to create a Google Business Listing, you must be logged in to your Google Account. Once logged in, navigate to https://business.google.com. The page will look like the image on the right.
Then Click on "Add Your Business to Google"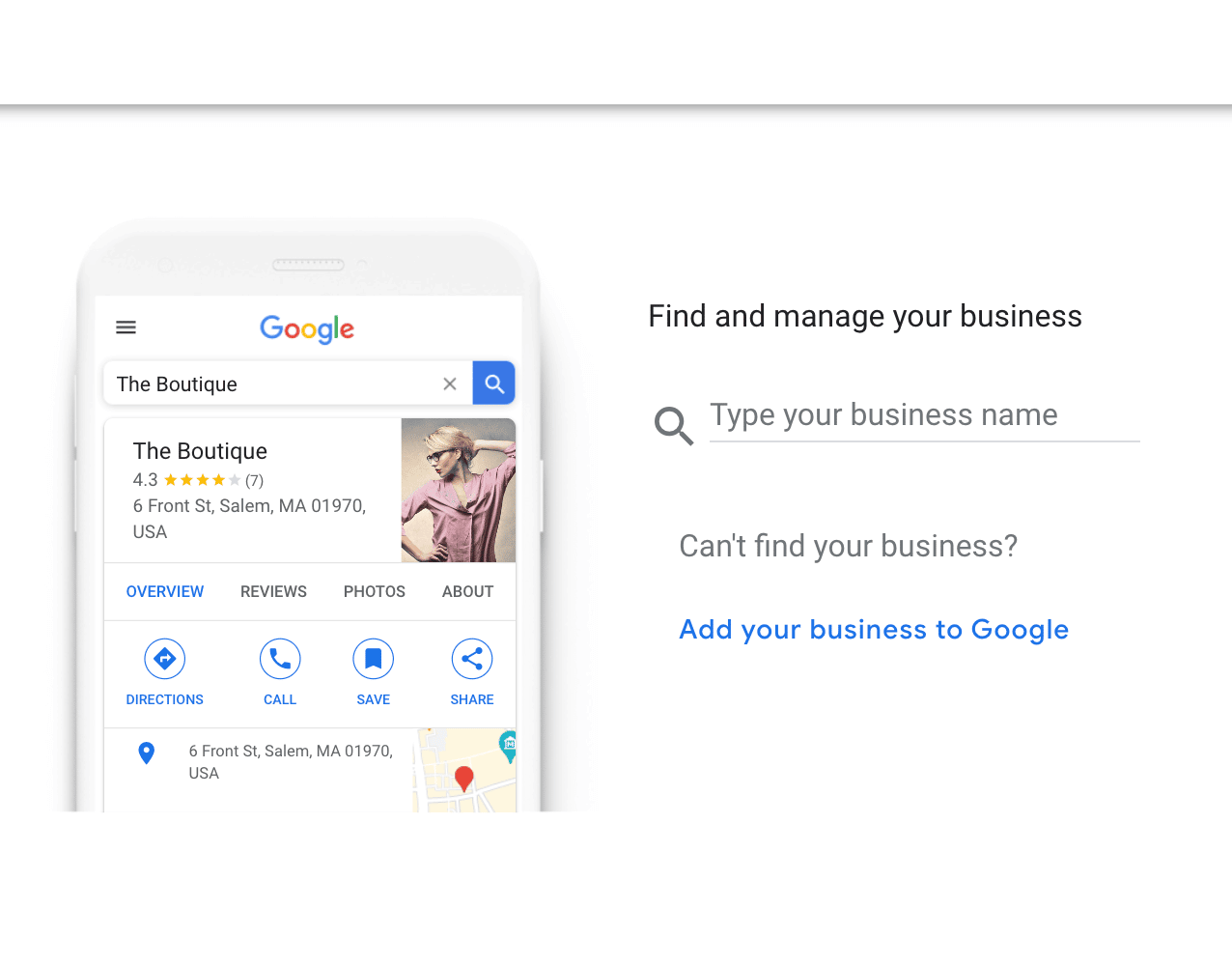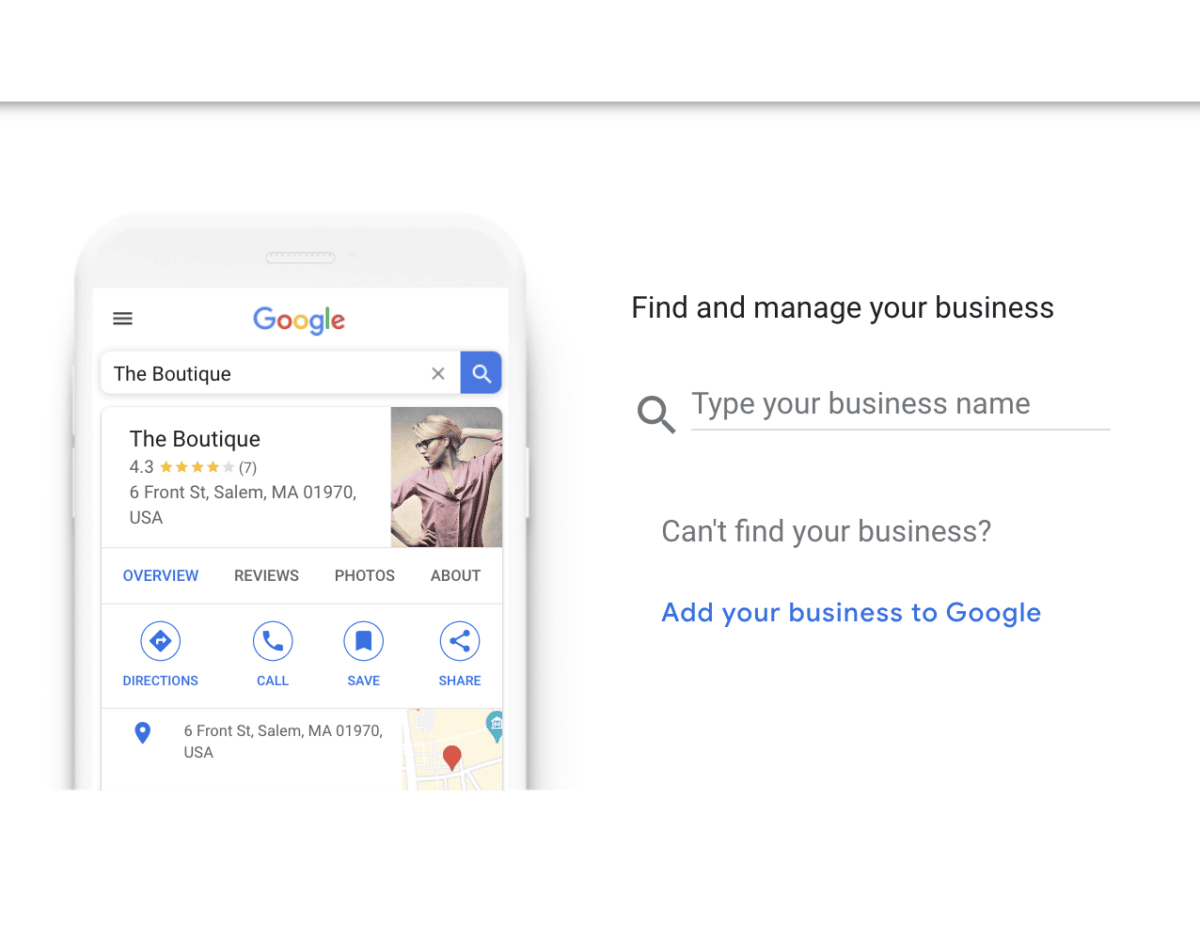 Step 2
This Step is optional, but you can choose yes to have our cattery show up on Google Maps. You Get a bit more exposure this way.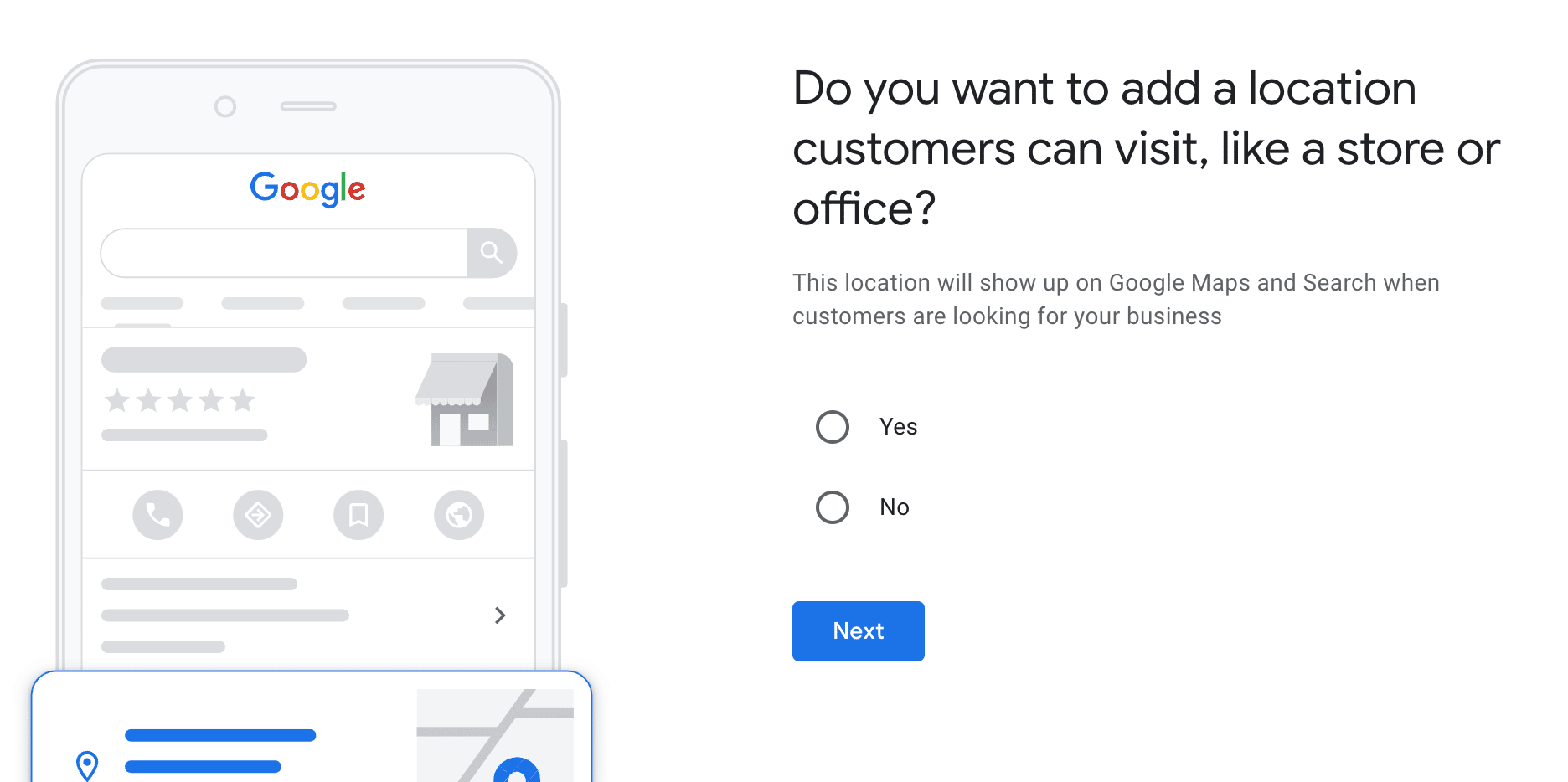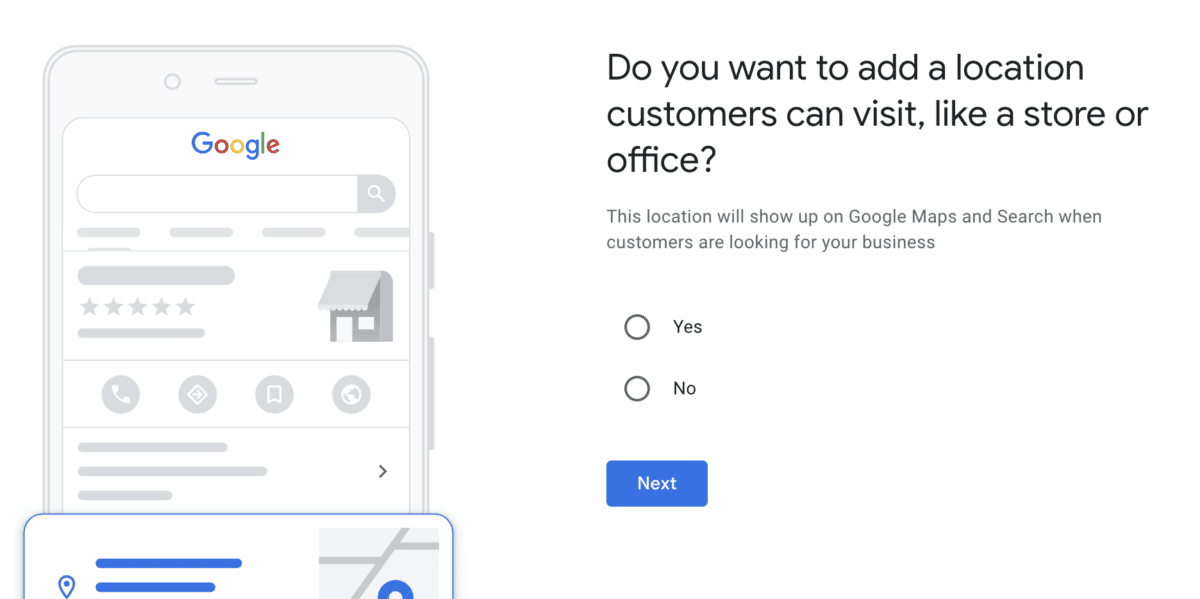 Step 3
Enter your City and State in this box. This is an important step. If you live in a small town, then include the nearest metropolitan area.
This step determines where you show up in the Google Search Results for a Local Business. They do verify your address and location, so only choose your current location.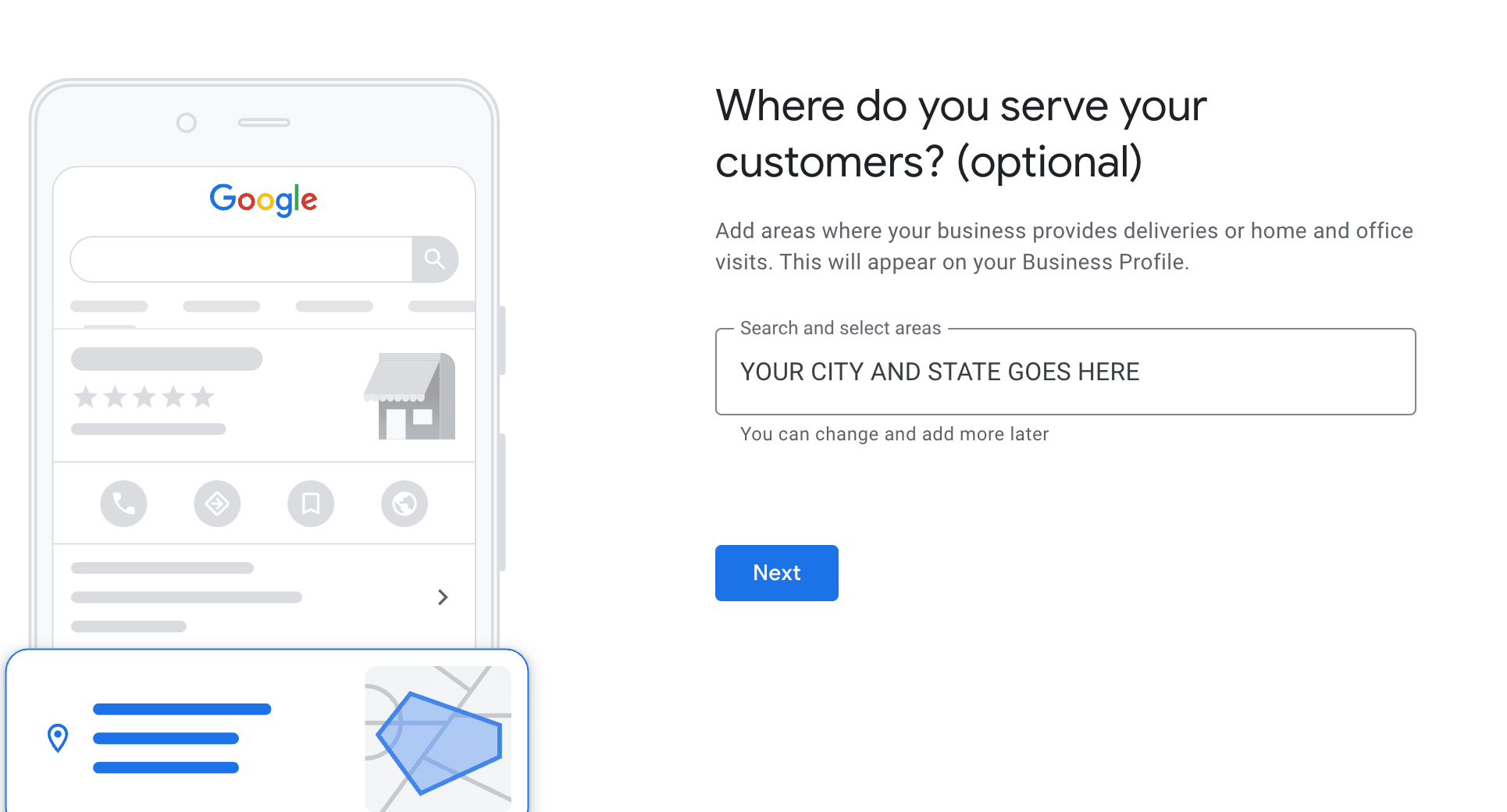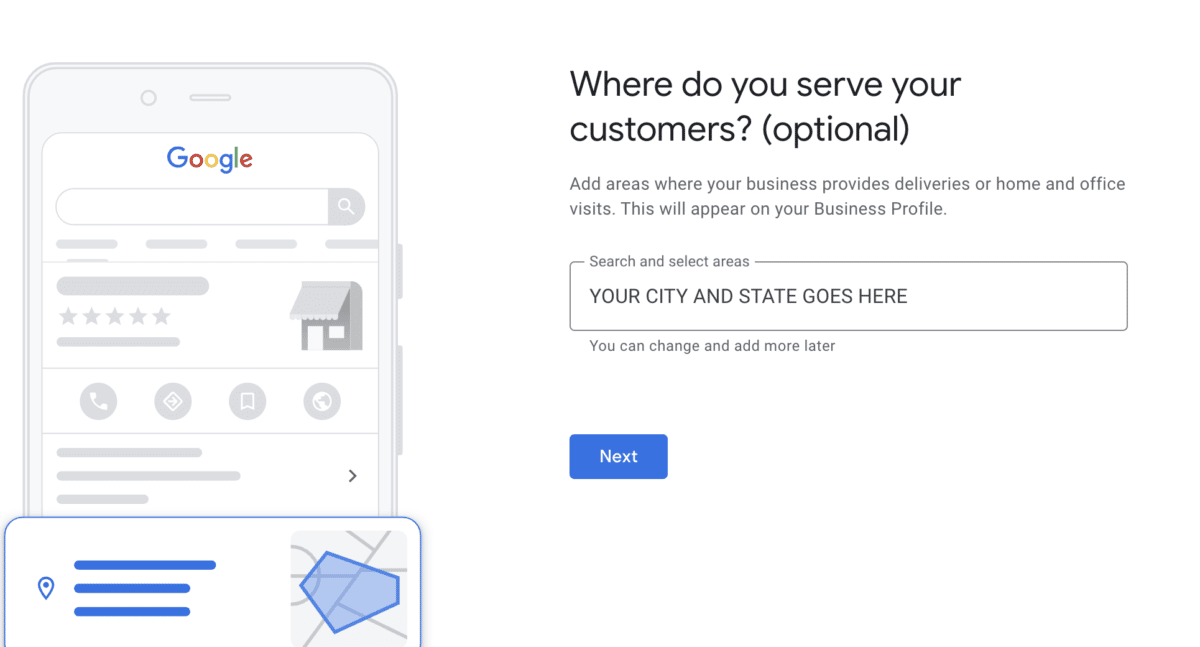 Step 4
Enter a Phone Number and Your Cattery Website Address. The phone number will be clickable, meaning the users can "Click to Call" your number.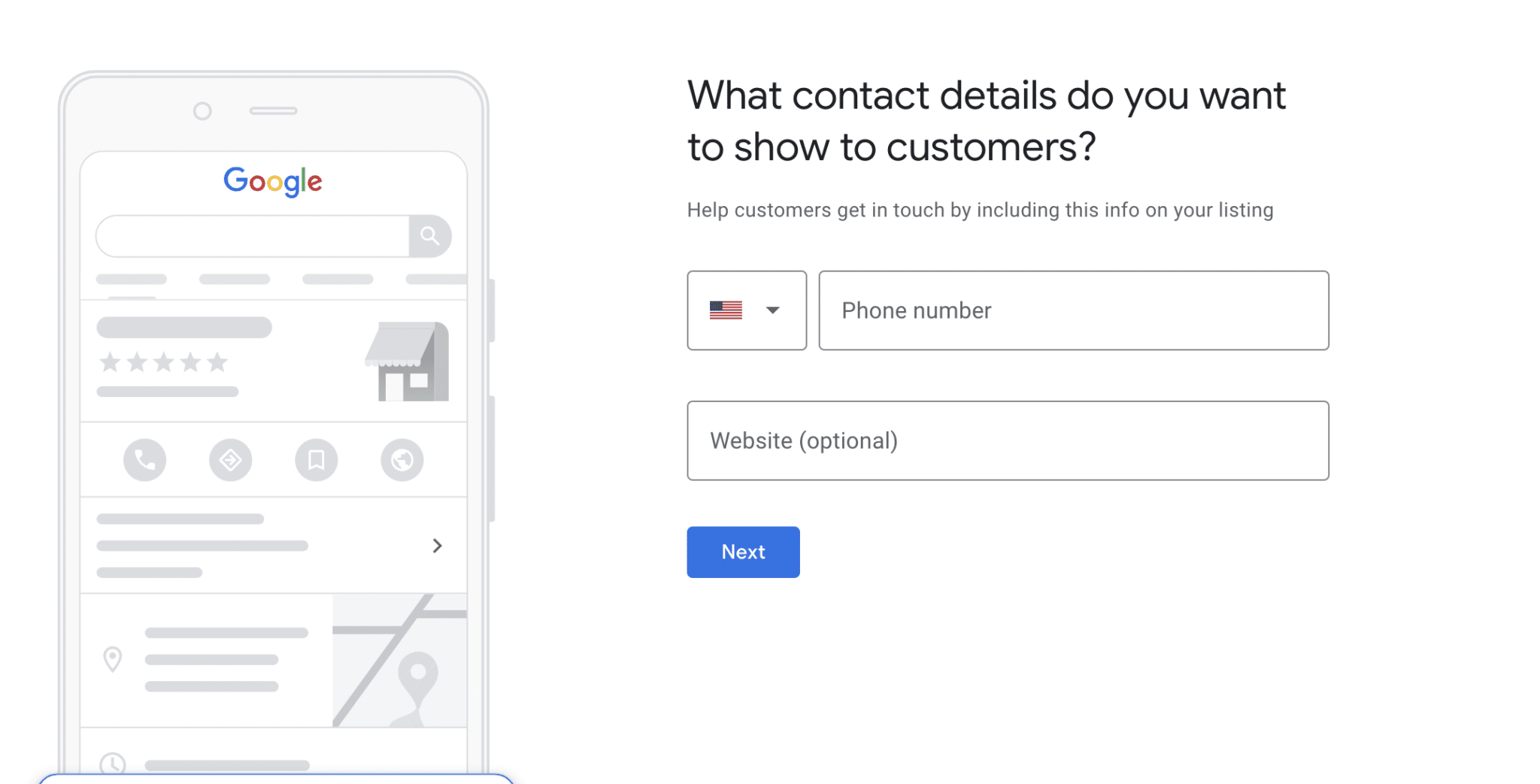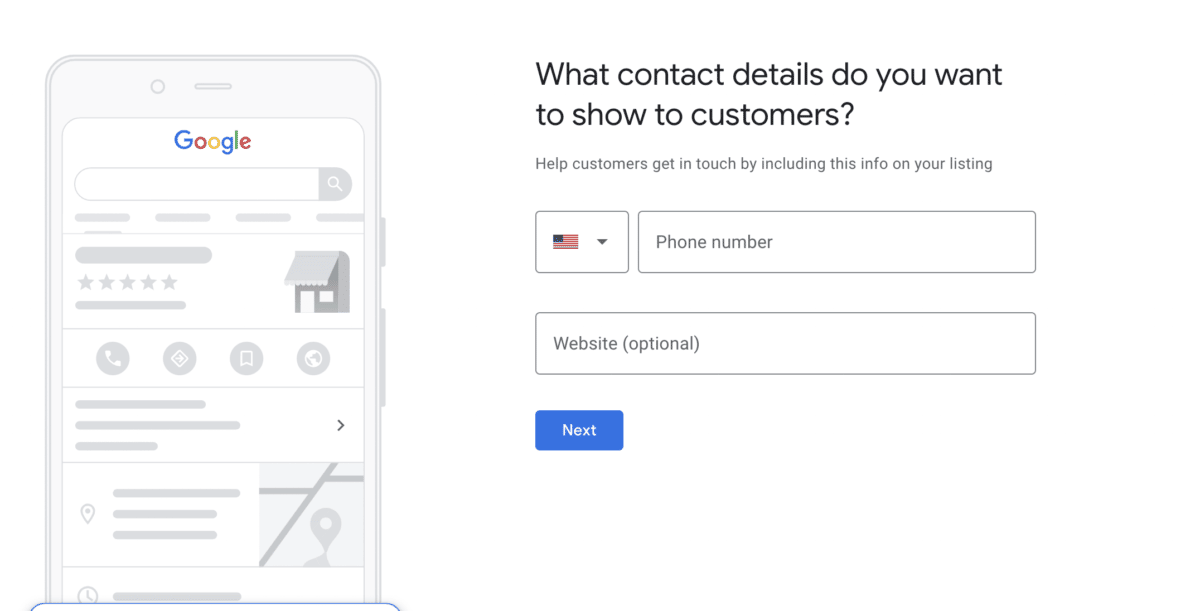 Step 5
If you'd like to learn more about how to enhance your listings, check yes to this box.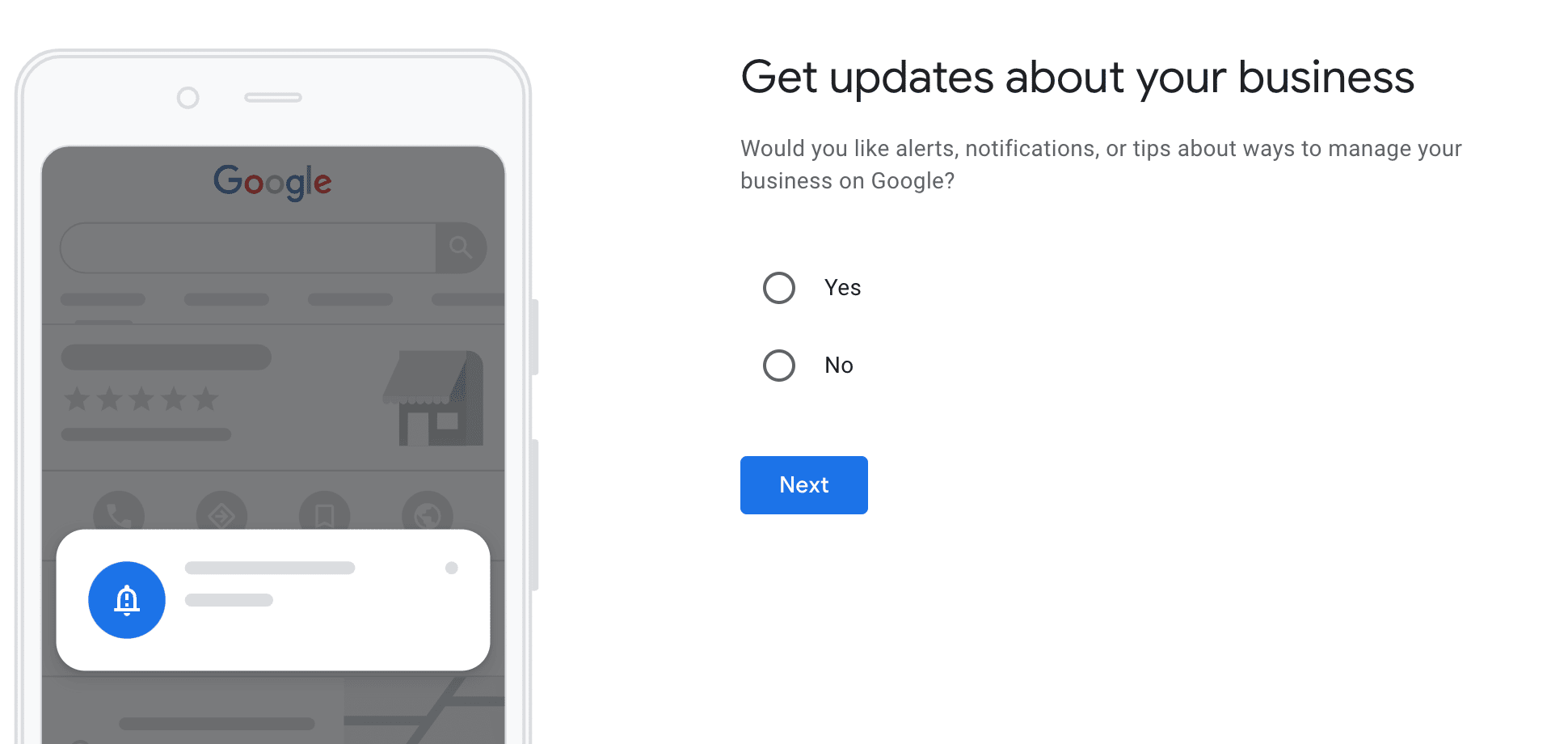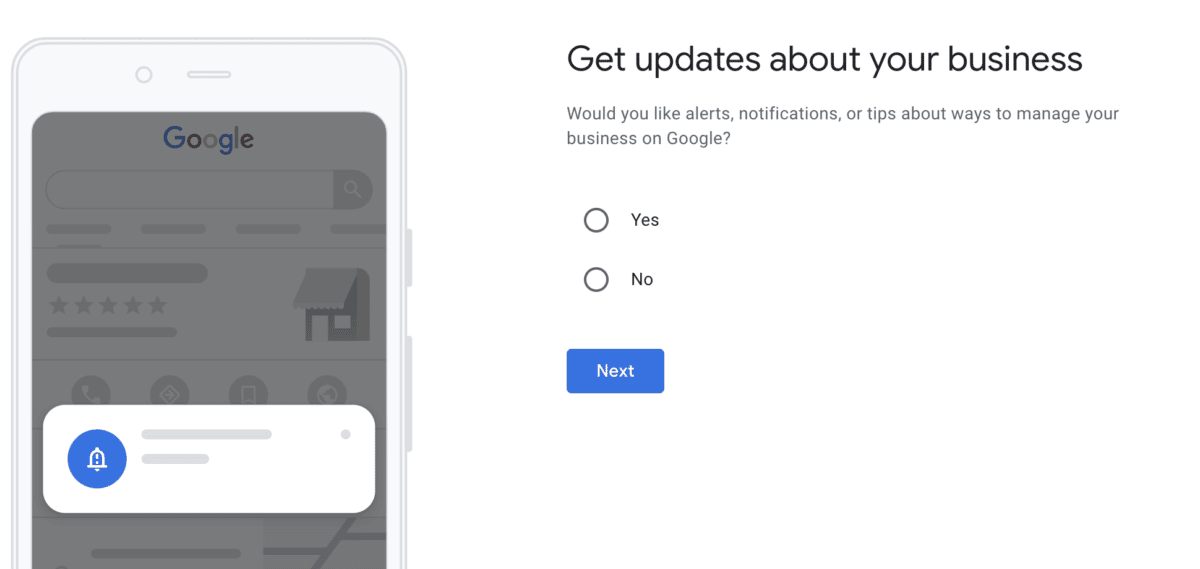 Step 6
This is the address that Google will use to verify that you're a real person, and where your business is located. This information will not be displayed on your listing, so a home address is fine here.
They send you a postcard with a verification code on it. Your listing will not be published until you verify the information.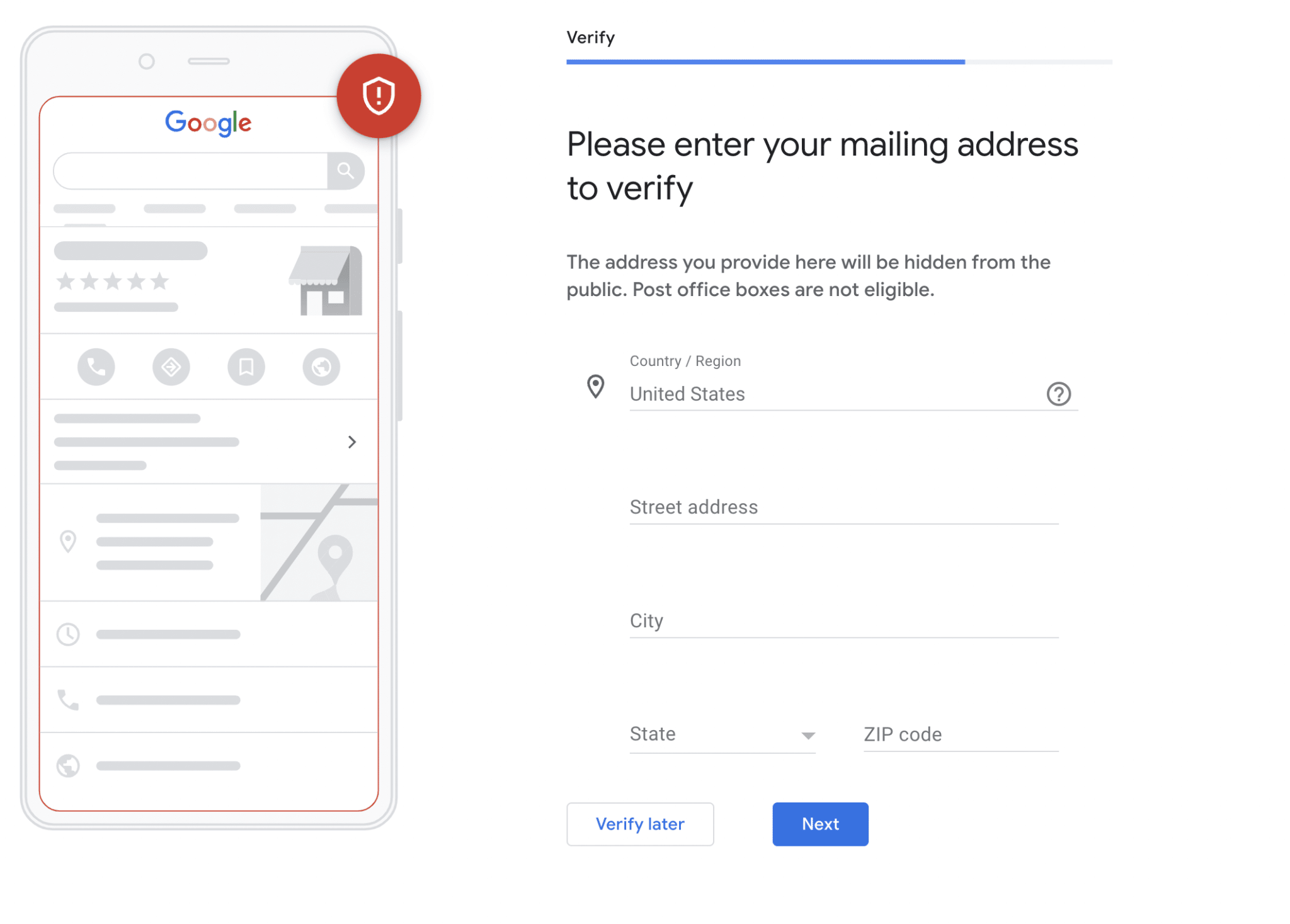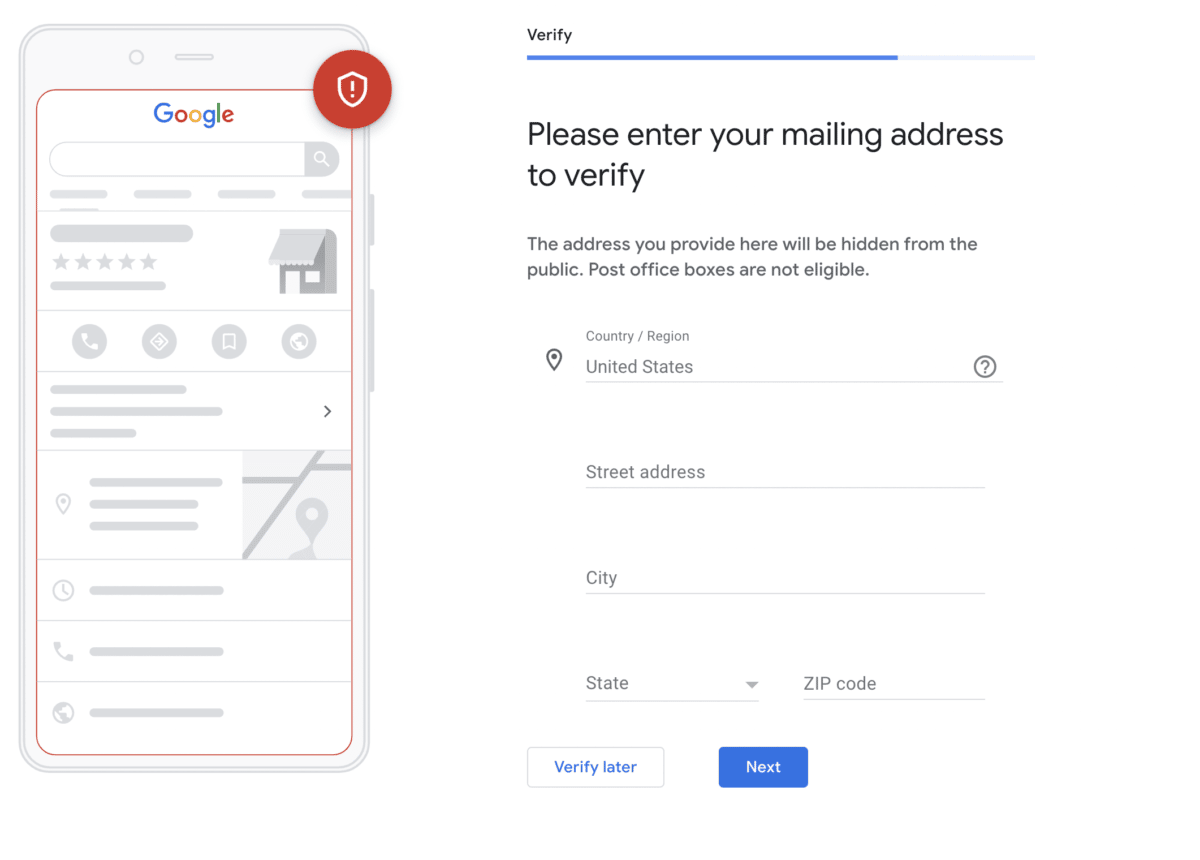 Step 7
If you prefer for people to contact you during certain hours, then enter them here.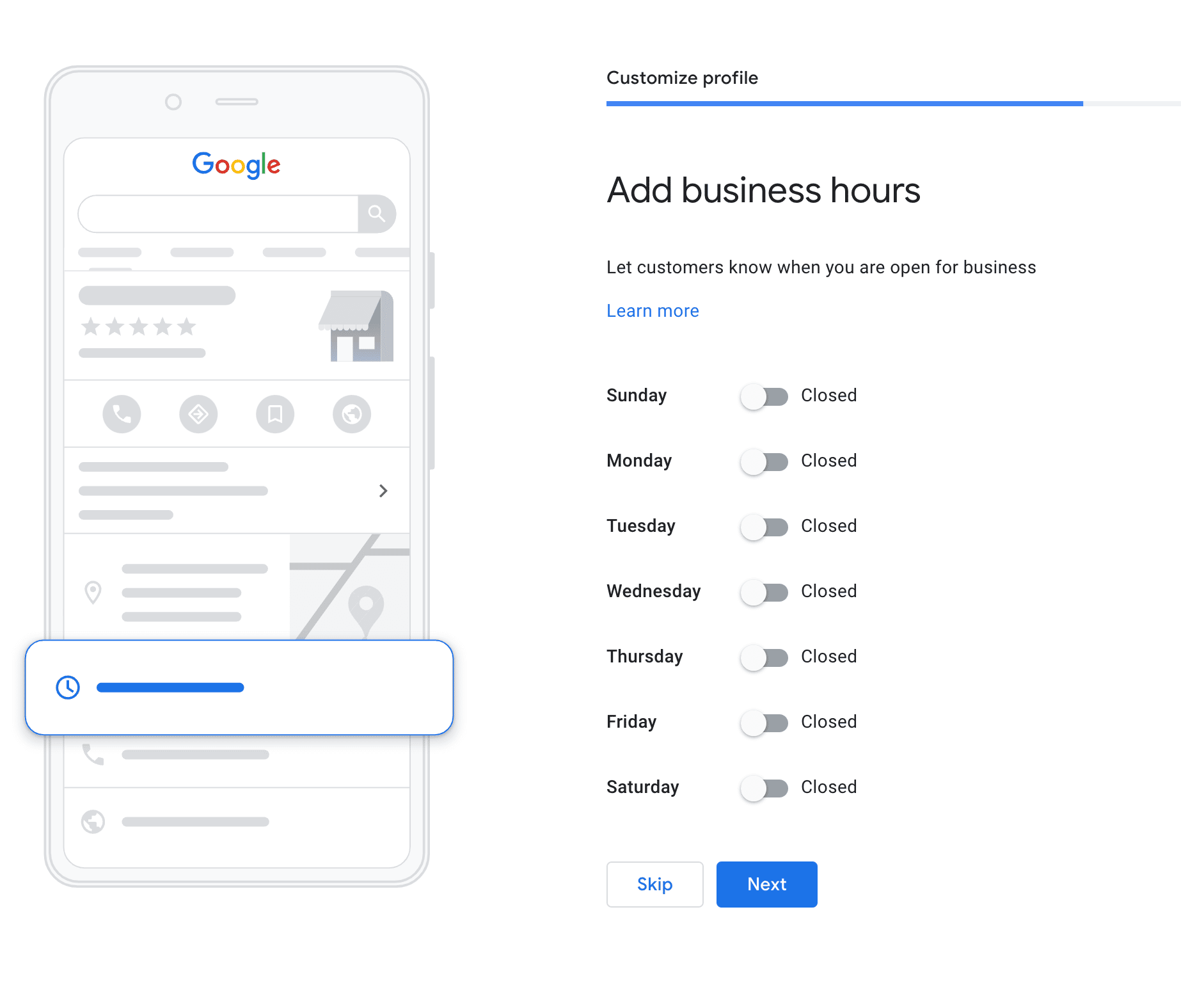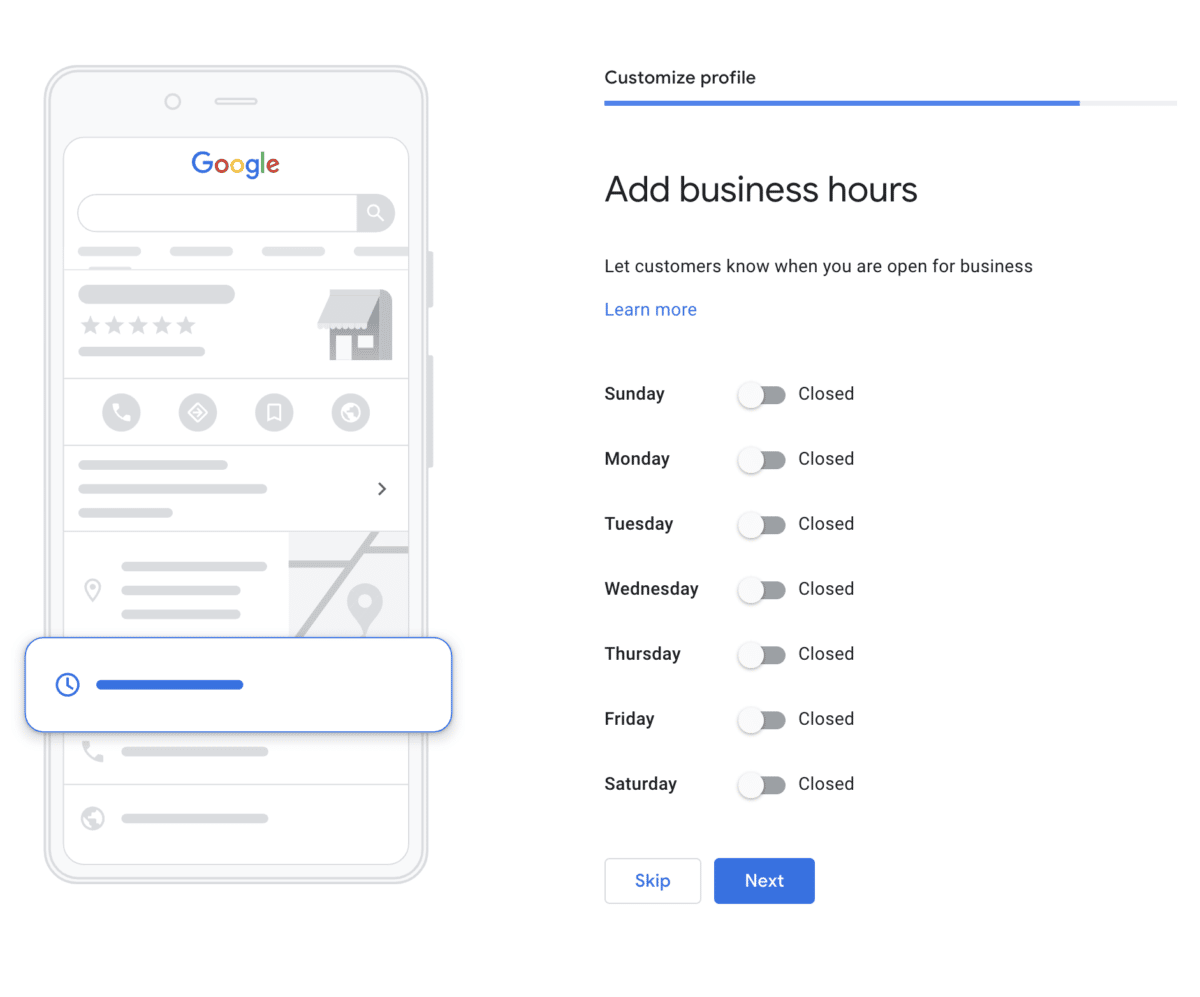 Step 8
Allowing customers to message you in multiple ways opens the door for more people to be able to reach you. For example, many people in today's society won't even do business with someone if they're forced to call don't he phone.
Allow for texting, voice mails, Email, and phone calls so that you're reaching all of your audience members.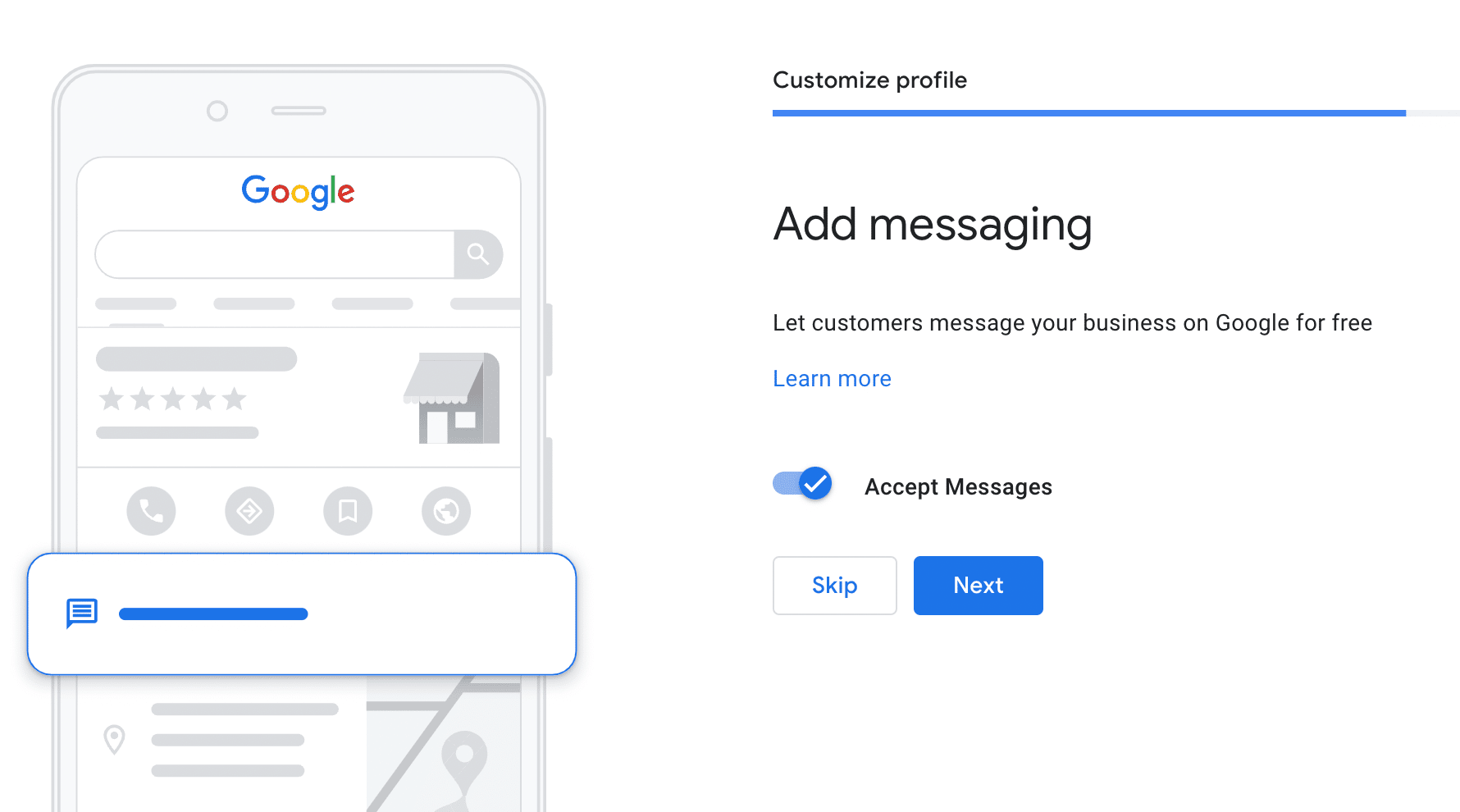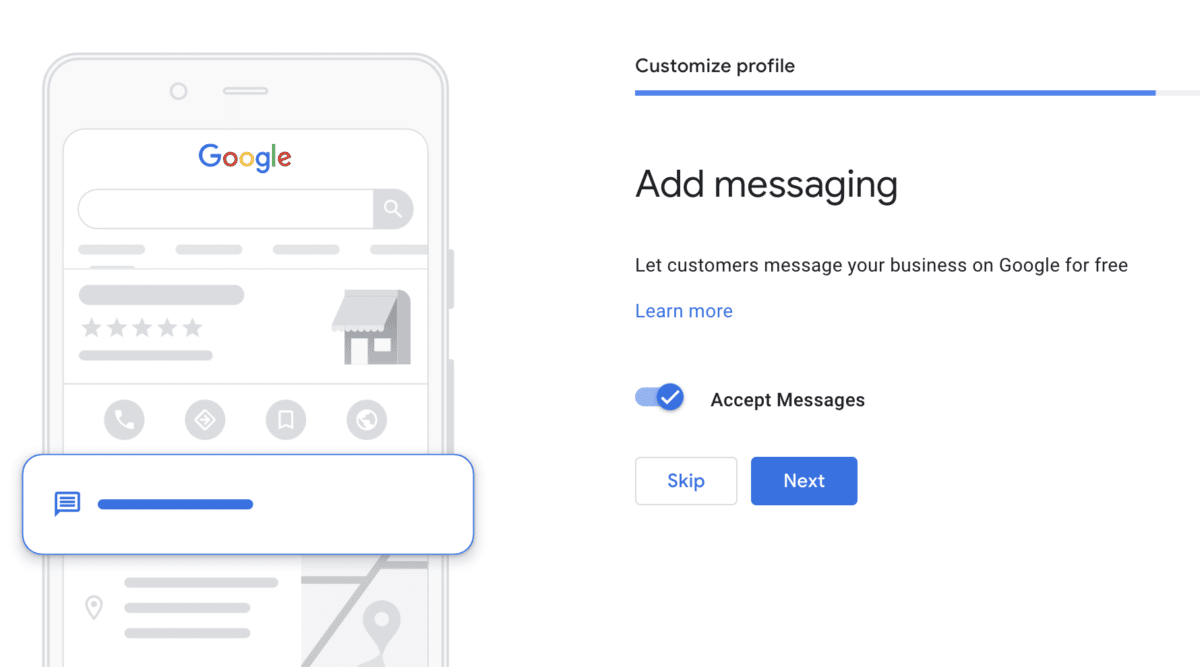 Step 9
You're allowed 750 characters to write a description of your cattery here. BE SELECTIVE of the words you use to speak to your audience. IT MATTERS.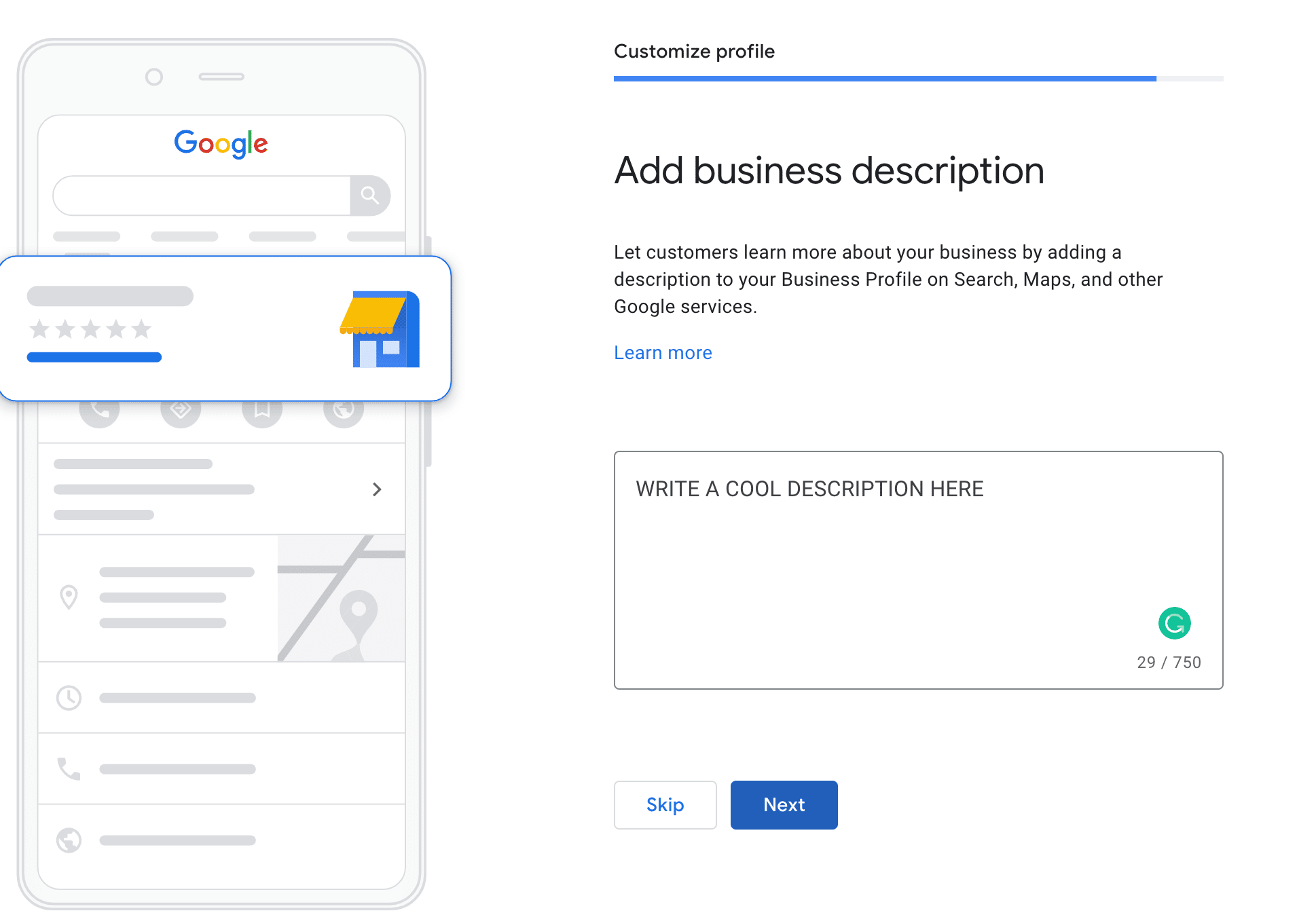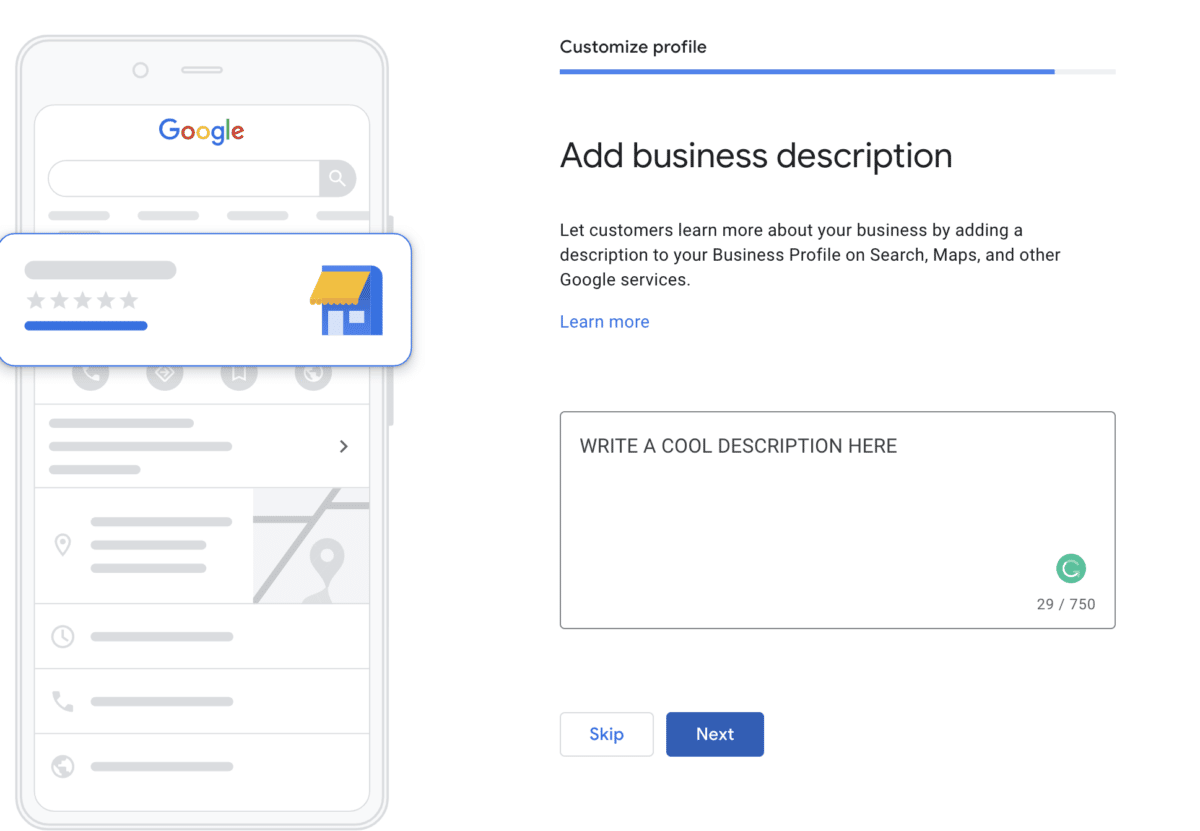 Step 10
Photos may be one of the most important elements of your Google Business Listing . Add some HIGH-QUALITY images of your cats, your logo, and even yourself to portray the most professional image that you possibly can.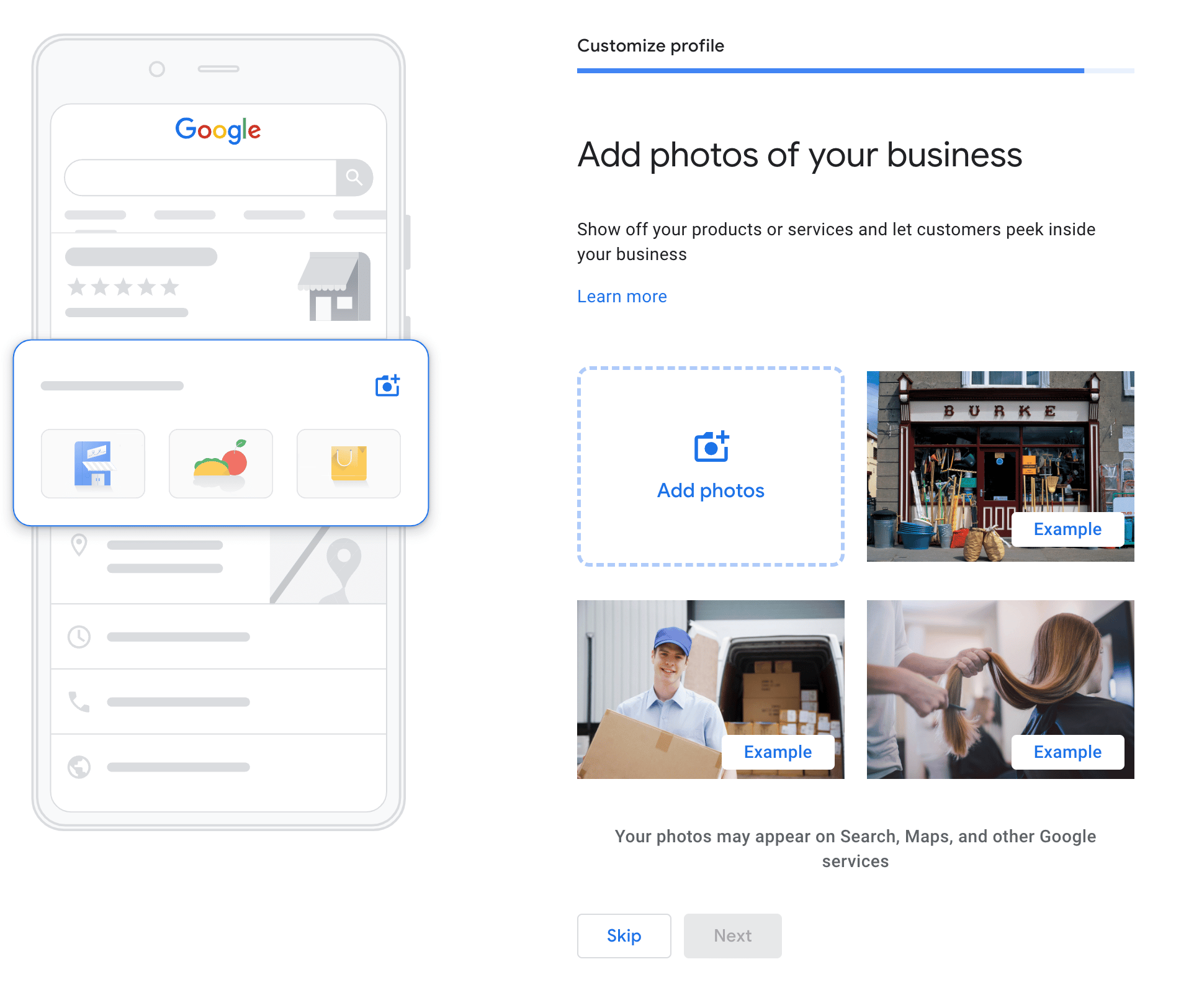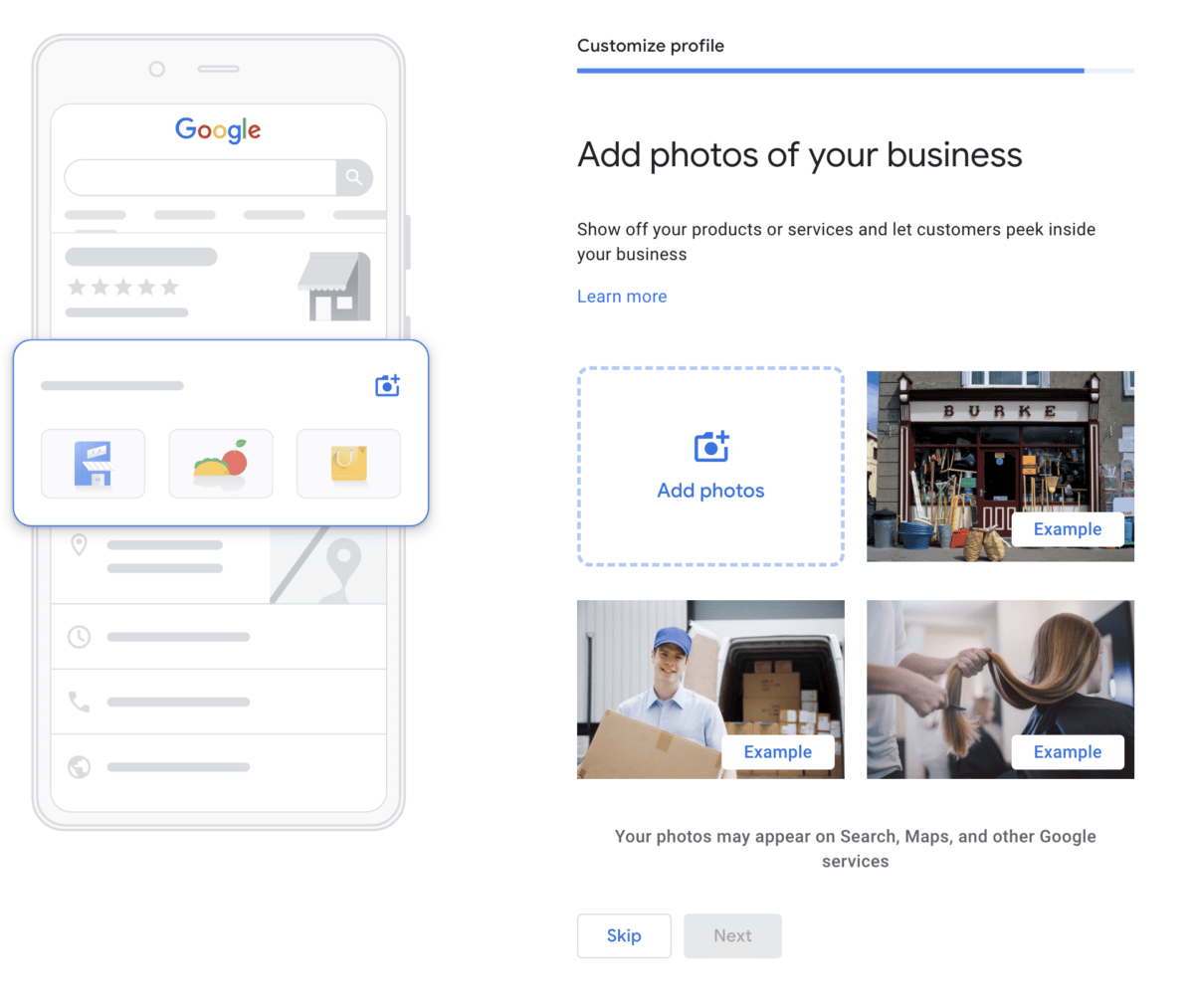 Once you've completed the necessary steps to set up your Google Business Listing, you'll just wait for your verification postcard to come in the mail. This usually takes 5-7 days to receive. Once you've verified your address, your listing will be published, and you can continue to update your listing with photos and event updates, such as litters, etc!
Make your Google Business listing a part of your monthly marketing campaign for your cattery. There will always be people who are viewing your listings, so keep it polished all the time.
Google will also send you monthly email reports to let you know how many people viewed your business listing, and how many clicks to your website you received.
ALL FOR FREE!!
Keeping Your Google Business Listing Updated
Keeping your Google Business Listing updated is important to ensure that potential customers have accurate information about your business. Here are some things you can do to keep your listing updated:
Verify your listing: The first step to keeping your listing updated is to verify your business. This will give you access to your Google My Business dashboard, where you can manage your listing.
Update your business information: Make sure your business information is accurate and up-to-date. This includes your business name, address, phone number, website URL, and business hours.
Add photos: Adding photos to your listing can help showcase your cats and kittens. Make sure the photos are high-quality and portray a professional image.
Respond to reviews: Responding to customer reviews shows that you value their feedback and can help build customer loyalty. Make sure to respond to both positive and negative reviews in a timely manner.
Post updates: Posting regular updates about your business can help keep your customers engaged and informed. This can include information about expectant Queens, retirees, updated adoption processes, and any other relevant information.
By following these tips, you can keep your Google Business Listing up-to-date and ensure that potential customers have accurate information about your cattery.
---